Number of new businesses up
According to figures released by the small and medium-sized business association Unizo, the number of new businesses in Belgium rose during the first half of this year. It's the first rise in the number of new businesses for two years. Unizo says the figures are evidence of "cautious recovery" in the Belgian economy.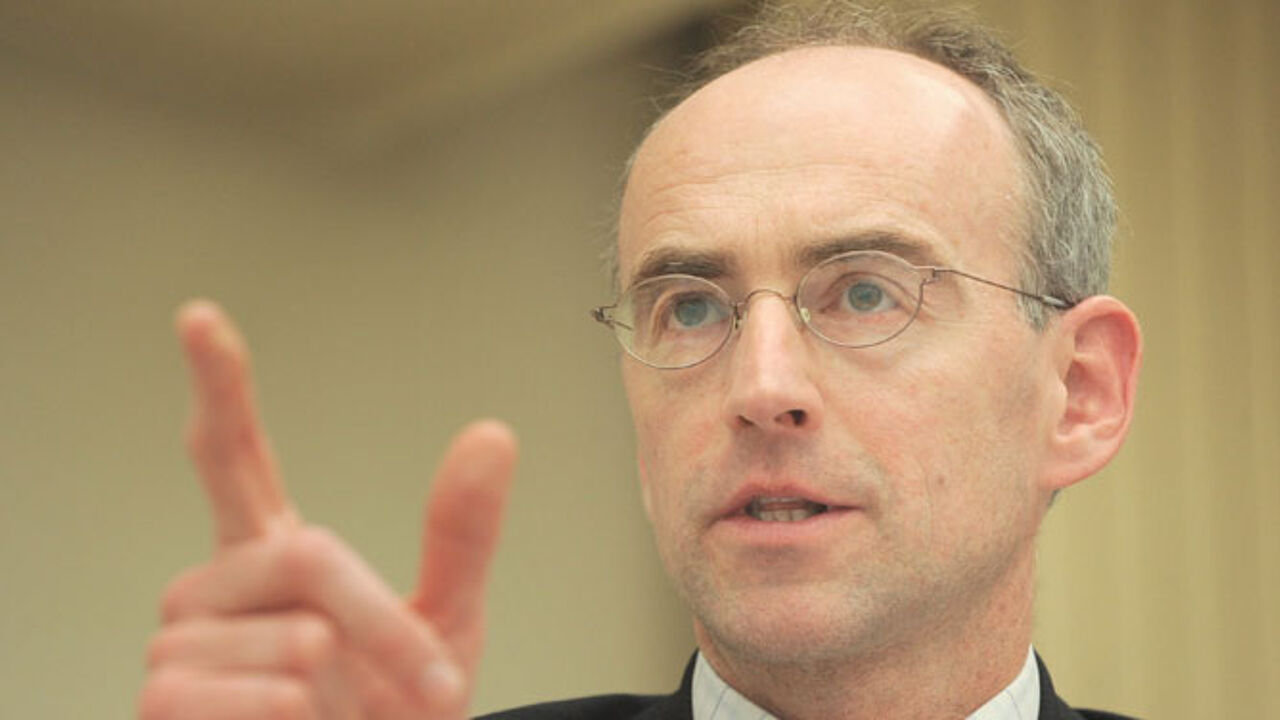 The negative trend has finally been bucked.
During the first half of 2010, 33,000 people started up in business.
This is 3% up on the same period last year.
The last time the number of new business rose was during the last half of 2007.
Johan Bortier of Unizo told the VRT that "Generally speaking, the rise is noticeable in all branches of the economy."
"Heath care and social service provision are the only sectors that are lagging behind."
"More new enterprises is a good thing for the economy."
"Three percent is a good increase."
"However, it's still a long way off the figures for 2007", Mr Bortier added.
Antwerp province had saw the most new business open, followed by Greater Brussels and East Flanders.