Brabant Killers investigation still on-going
Police divers searched a stretch of the Brussels to Charleroi Canal on Tuesday in an effort to find fresh clues that might help catch the members of a criminal gang that killed 28 people in a series of armed robberies in the 1980's. The gang, called the Brabant Killers, carried out its last armed raid in 1985 and the judicial authorities have just five more years to find and convict the gang members before the case can no longer be pursued due to the rules on usucaption.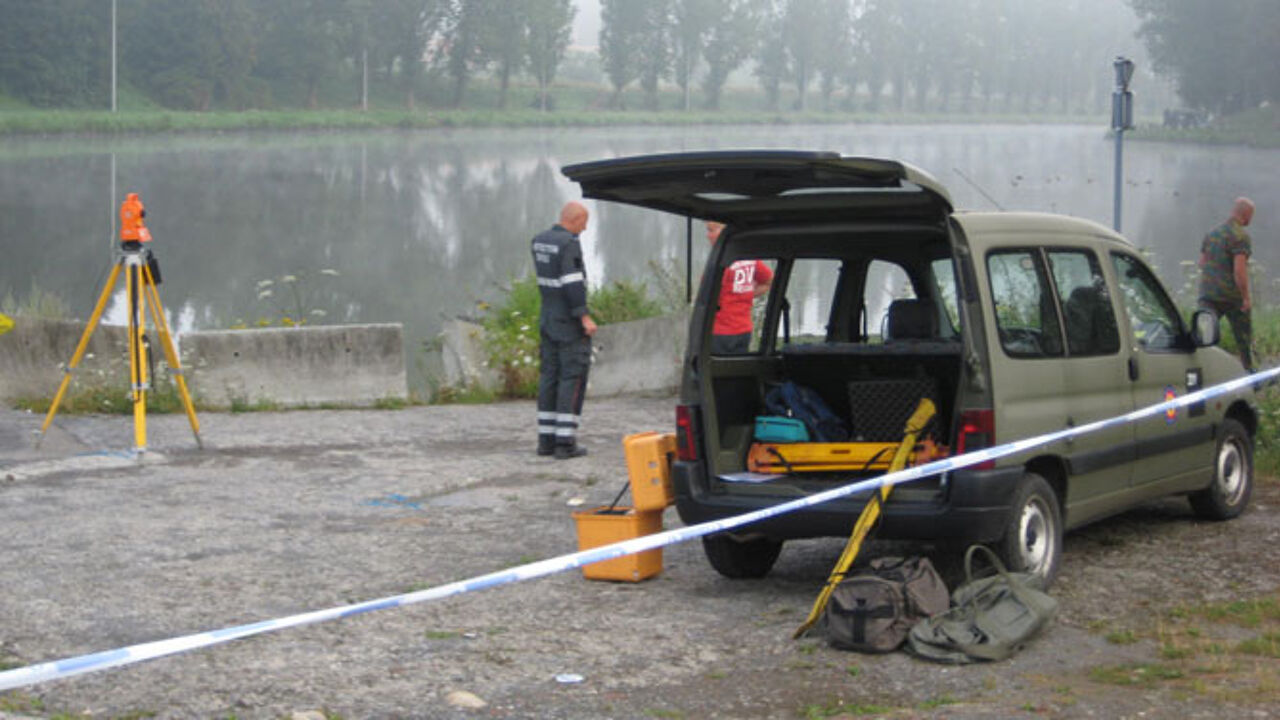 The divers used state of the art technology to search the canal near to the Hainaut village of Roncquières.
However, no new evidence was found.
Six years ago, near-by woodland was also searched by detectives.
There are also indications that the body of one of the gang members is buried somewhere in the area.
 
The Brabant killers
Brabant killers are a group thought to be responsible for a series of violent attacks that occurred mostly in the province of Brabant between 1982 and 1985.
28 people died and over 20 others were injured in the raids.
The money taken by the gang was sometimes found dumped.
As well as several armed raids on supermarkets and restaurants, the gang also carried out a raid on a gunsmiths' shop in the Walloon Brabant town of Nivelles in which two civilians and a police officer were killed.
What set the gang apart was their readiness to commit murder for no reason and their apparent lack of a normal criminal orientation towards stealing the maximum amount of money for the minimum risk.