ING reduces cash machine limit for the over 60's
One of Belgium's biggest high street banks ING is to greatly reduce the amount its older customers are allowed to withdraw from cash machines. Currently all ING customers are allowed to make a maximum of 2,500 Euros a week in withdrawals from auto-tellers. However, from 11 August ING customers that are over sixty will be not be allowed to withdraw more than 1,000 Euros a week from auto-teller machines regardless of how much money they have on their account.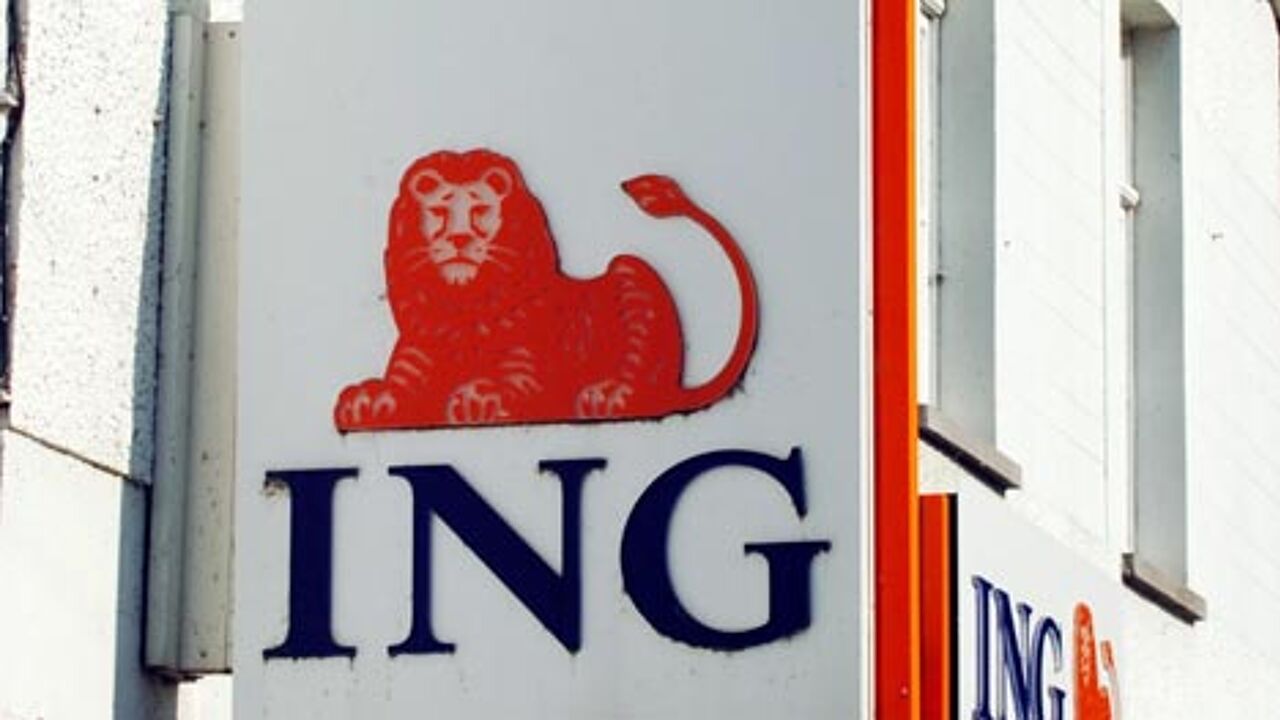 The decission to limit cash machine withdrawals has been described as "discriminatory" by groups that represent senior citizens.
ING says that it is bringing in the new rules to protect older customers against fraud.
A study carried out by the bank revealed that the over 60's are more likely to fall victim to con artists and fraudsters.
ING stresses that customers are free to ask for their withdrawal limit to be increased.
The senior citizens' pressure group Senior Flex says that ING is discriminatiing against older people.
The organisation's spokesman told the VRT "One measure for all customers over sixty is age discrimination"
 
"Age discrimination is not allowed"
The Centre for Equal Opportunities and the Fight Against Racism has received several complaints about ING's new rules.
The Centre's Jozef De Witte told the VRT that "Discrimination on the grounds of age is not allowed, unless there is good reason to justify it."
"We will ask ING for clarity about the measures and will ensure that people over 60 are not discriminated against in any way."
There have also been reactions from politicians.
The Federal Economy minister Vincent Van Quickenborne (Flemish liberal) said that the measures were "out of proportion" and the bank should have consulted its older customers first.
The Federal Minister responsible for equal opportunities Joëlle Milquet (Francophone Christian democrat) has called on the bank to revoke the measures.