Security stepped up around NATO building
The Francophone daily 'Le Soir' reports that security has been stepped up in and around the NATO building in the Brussels suburb of Haren. The heightened security around the NATO site has come about as a result of an increase in the percieved threat.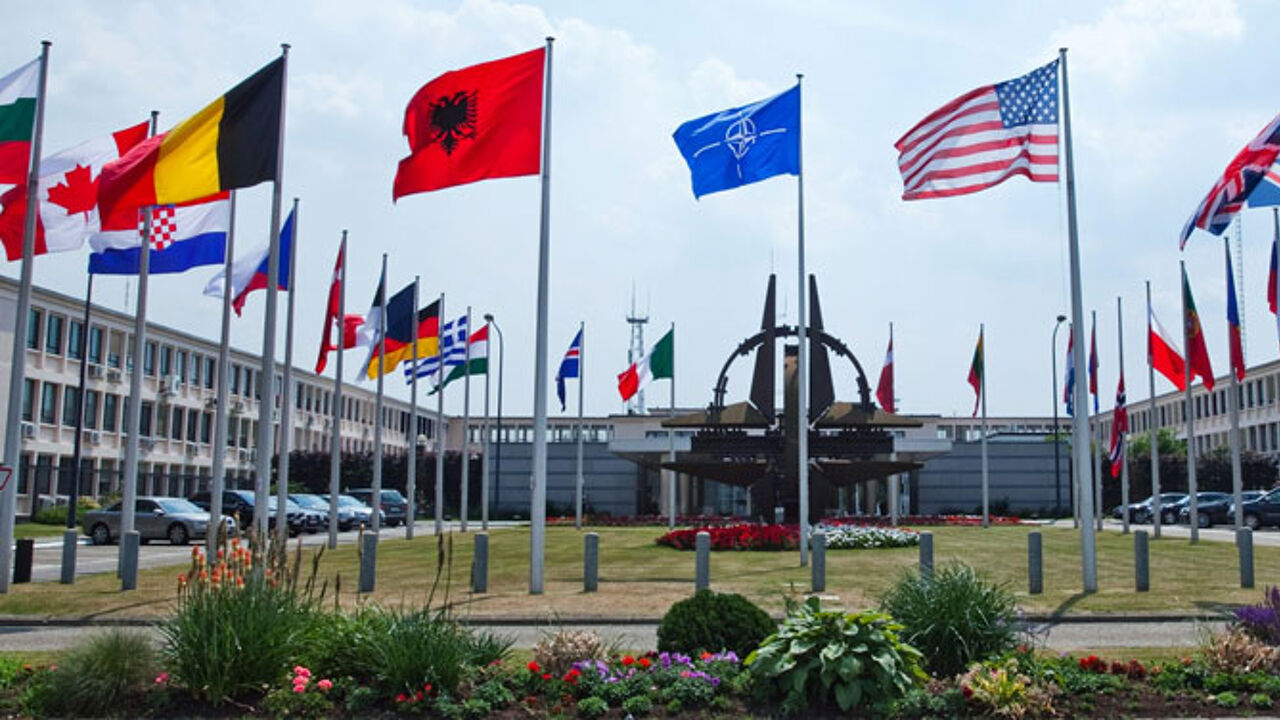 The Federal Interior Ministry has confirmed that it has reason to believe that there is currently an increased threat of an attack being perpetrated against certain targets in Belgium.
Consequently, extra security measures have been taken as a precaution.
The extra security measures were introduced on Sunday.
A reassessment of the risk of an attack against the various national and international organisations that are based in Belgium is made every day.
The Interior Ministry refused to give any information on the reason for their belief that there is now an increased threat to security at NATO.