Senator Bert Anciaux (Flemish socialist) and the right-leaning liberal Jean-Marie Dedecker are not happy with some of the promises made to FIFA in Belgium and the Netherlands' joint bid to host the 2018 World Cup. The Flemish socialists, Mr Dedecker's Lijst Dedecker party and the Flemish Greens have all called for a parliamentary debate to be held on the contents of the bid.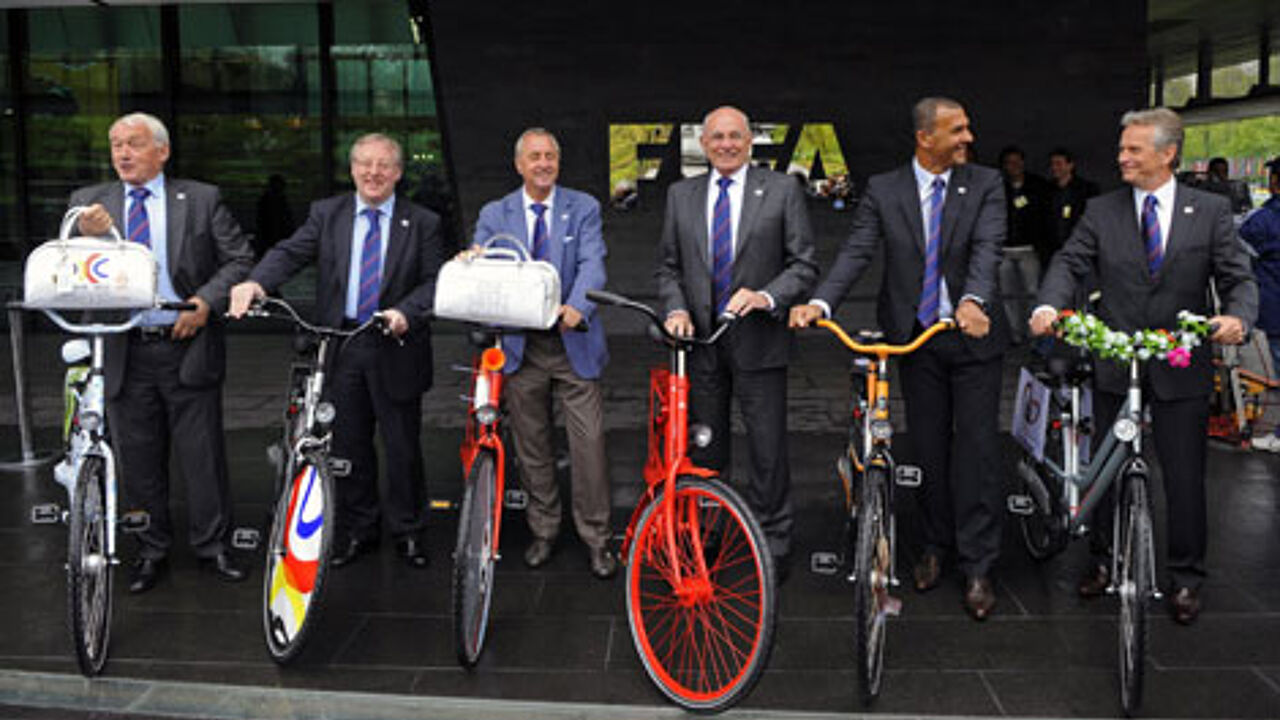 The Belgian promoter of the joint bid Senator Alain Courtois (Francophone liberal) says that he has no objections to parliament holding a debate on it.
The bid document,containing the plans for the World Cup infrastructure and the concessions that would be made to FIFA if the 2018 World Cup were to be held here, was given the green light by the incumbent Belgian Government.
 
However, the Flemish socialist senator Bert Anciaux (photo) says that some of the elements contained in the plan are simply unacceptable.
According to Mr Anciaux, the bid contains a number of proposals that are in breach of existing laws.
He cites the proposals to make the FIFA exempt from VAT and a ban on the advertising of non-sponsors' products from the vicinity of World Cup stadiums as two examples of this.
Furthermore, Mr Anciaux is also concerned about the proposal to reserve lanes on motorways and dual carridgeways for World Cup VIPs. 
The Flemish socialists say that the bid will be modified if the party is part of the new federal coalition government.
Senator Anciaux believes that it is unacceptable that millions of Euros in fiscal and other incentives should be promised to FIFA at a time when Belgians are been asked to tighten their belts.
The Bid Committee's spokesman Francois Colin told journalists that the proposals in the World Cup bid are the same as those in force when Belgium and the Netherlands organised the 2000 European Football Championships.