An easy victory for Anderlecht
The Belgian Champions Sporting Anderlecht made light work of the second leg of their Champions League qualifier against the Welsh Champions The New Saints. Anderlecht were already 3-1 up from the first leg and failing a major upset, Ariël Jacobs' men were already certain of a place in the fourth and final qualifying round.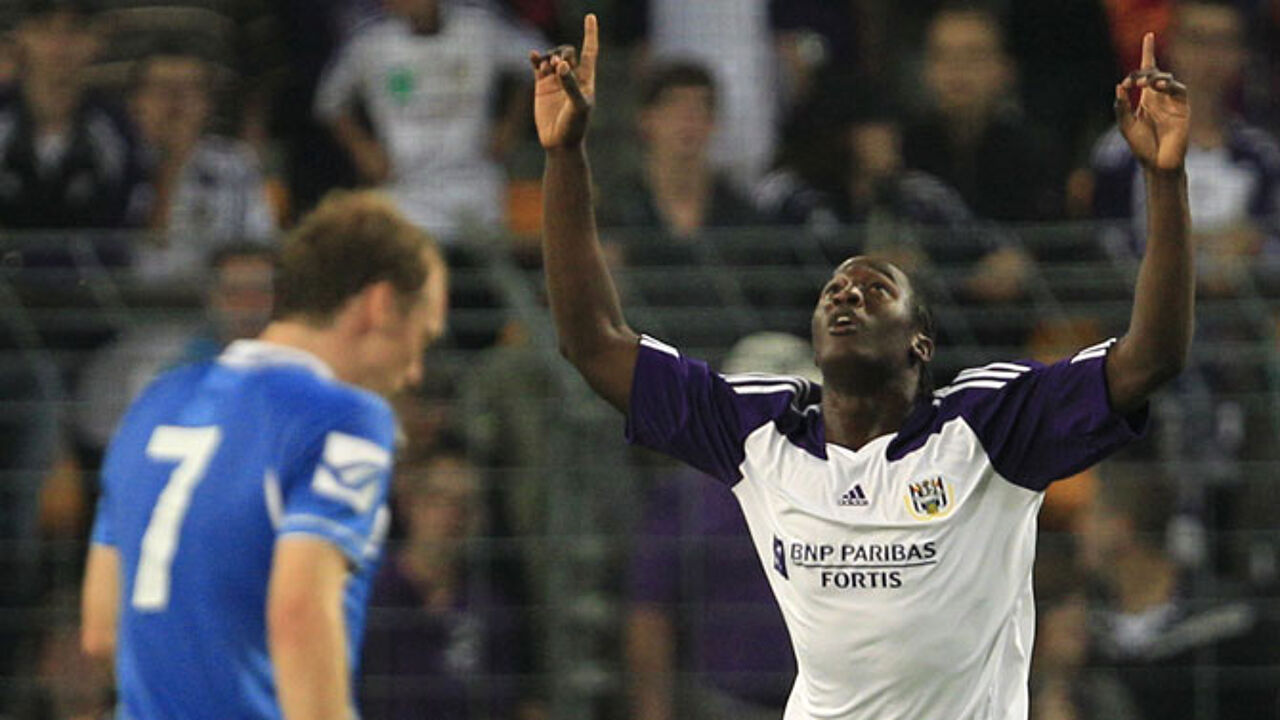 The New Saints were no match for Anderlecht.
Sporting dominated the match, despite hardly drawing sweat.
Anderlecht took the lead on 17 minutes through Tom Sutter.
De Sutter had a whole series of chances to widen the score.
However, luck was not on his side.
At the other end, The New Saints hardly came near to Silvio Proto's goal.
Anderlecht brought in their teenage striker Romelu Lukaku (photo) half an hour from time.
Lukaku beat the Welsh team's keeper Harrison twice in five minutes to make the score 3-0 on the night and 6-1 on aggregate.
Anderlecht is now through to the fourth and final qualifying round of the 2010-11 Champions League.