Flemish alter boys robbed in Rome
Twenty-three members of the three-hundred strong group of Flemish alter boys that are currently on a pilgrimage to Rome have fallen victim to thieves in the Italian capital. The theft occurred on Monday when one of the coaches the youngsters were travelling in was broken into.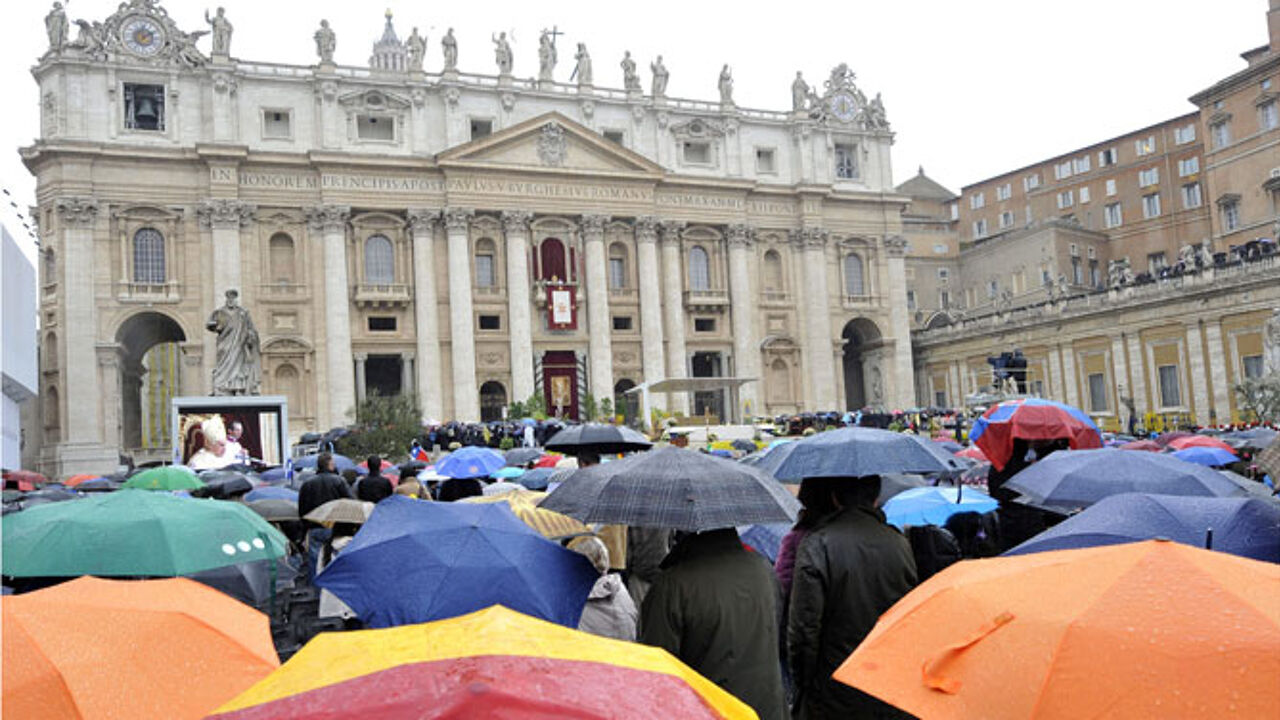 The thieves took rucksacks containing personal effects such as identity documents, cameras and mobile phones.
One of the adults accompanying the alter boys told the daily 'Het Nieuwsblad' that a total of seven youngsters had lost their identity cards.
The Belgian Embassy in Rome has been informed and the boys' parents have been asked to provide an official document confirming their identity.
Most of the victims come from Flemish Brabant.