The bank ING has backed down from its earlier decision to limit cash machine withdrawals and self banking transactions to 1,000 Euros a week for its customers that are over sixty. The new measure that was due to come into force next week met with a storm of protest from pressure groups and politicians.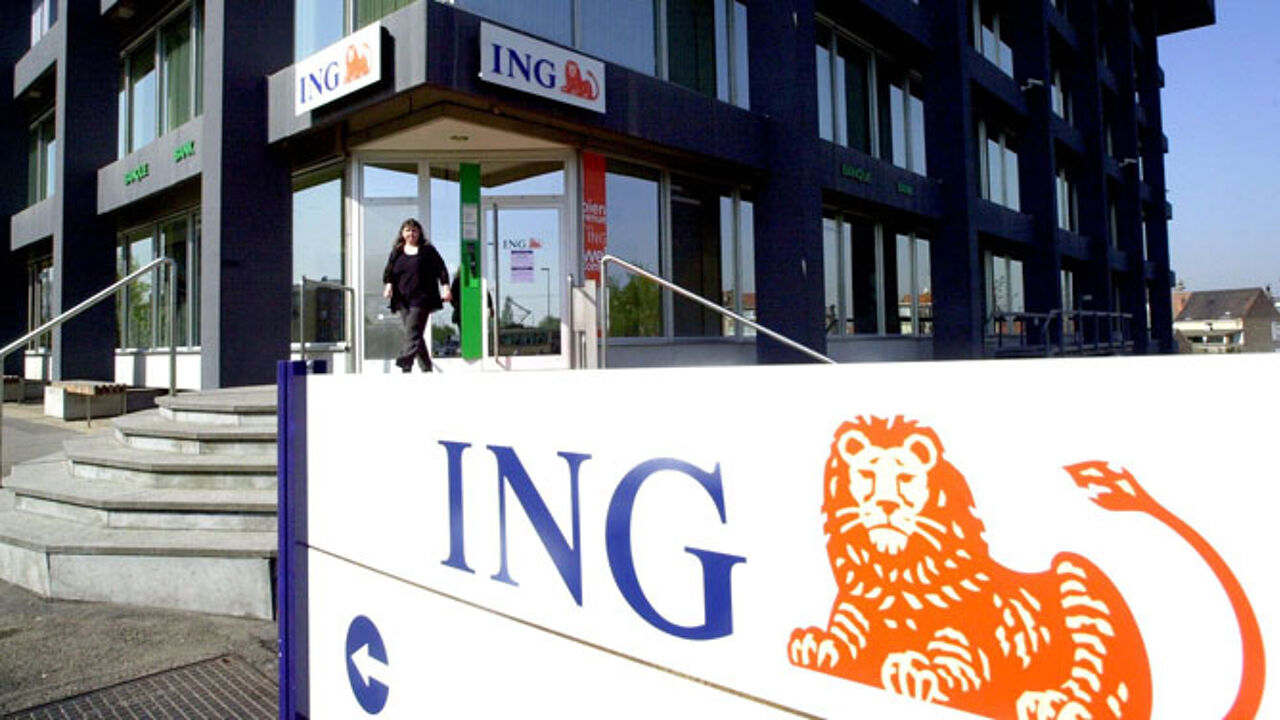 ING said that the lower weekly limit for older customers would help protect them from fraud.
A study commissioned by the bank showed that the over sixties were more often the victims of con artists and fraudsters than the population at large.
Currently, all ING customers are have a 2,500 euro a week withdrawal and transaction limit for bank business conducted through auto-teller and self-banking machines.
This is of cause conditional on them having enough funds in their accounts.
The measures met with a storm of protest and at around 7pm on Tuesday evening the bank announced that they were to be scrapped.
ING now intends to ask it customers if they want a lower transaction limit and if so how much it should be.