Politicians face prosecution
The Brussels judicial authorities are to take action against 100 Flemish politicians and civil servants that failed to submit a list of outside interests to the Court of Auditors. Since 2005 politicians and top civil servants have been obliged by law to provide the Court of Auditors with a full list of all their outside interests.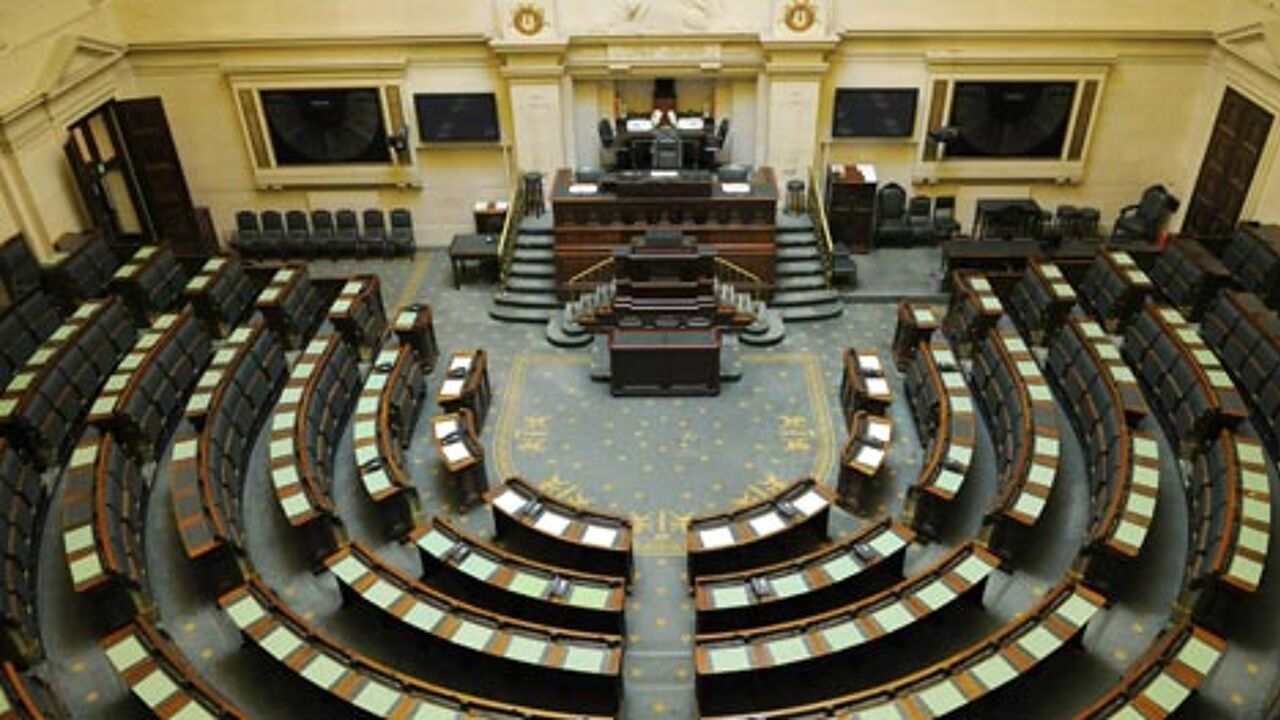 Such interests range from a seat on the local council or membership of the board of a social housing cooperative to executive positions on the board of a multi-national company.
However, each year around 100 politicians and civil servants fail to provide the necessary information.
Most offenders say that they simply forgot to make a declaration.
However, some like the Mayor of the West Flemish municipality of Deerlijk Claude Croes (Christian democrat) do it deliberately.
Last year Mr Croes said that he had not made a declaration as "The powers that be know how much everyone earns anyway."

The names of the politicians and civil servants that face prosecution have not been given.
The 2004 law on the declaration of outside interest received near-unanimous backing in the Chamber of Representatives and the Senate.
The late Flemish liberal MP Pierre Lano was the only member of the Chamber to abstain.