Strike paralyses coastal tram service
Many bus and all tram services in West Flanders are not running as drivers stage a 24 hour stike. The tram service that runs along the Flemish coast has been paralysed by the industrial action. Many bus services in West Flanders are also not running as a result of the strike.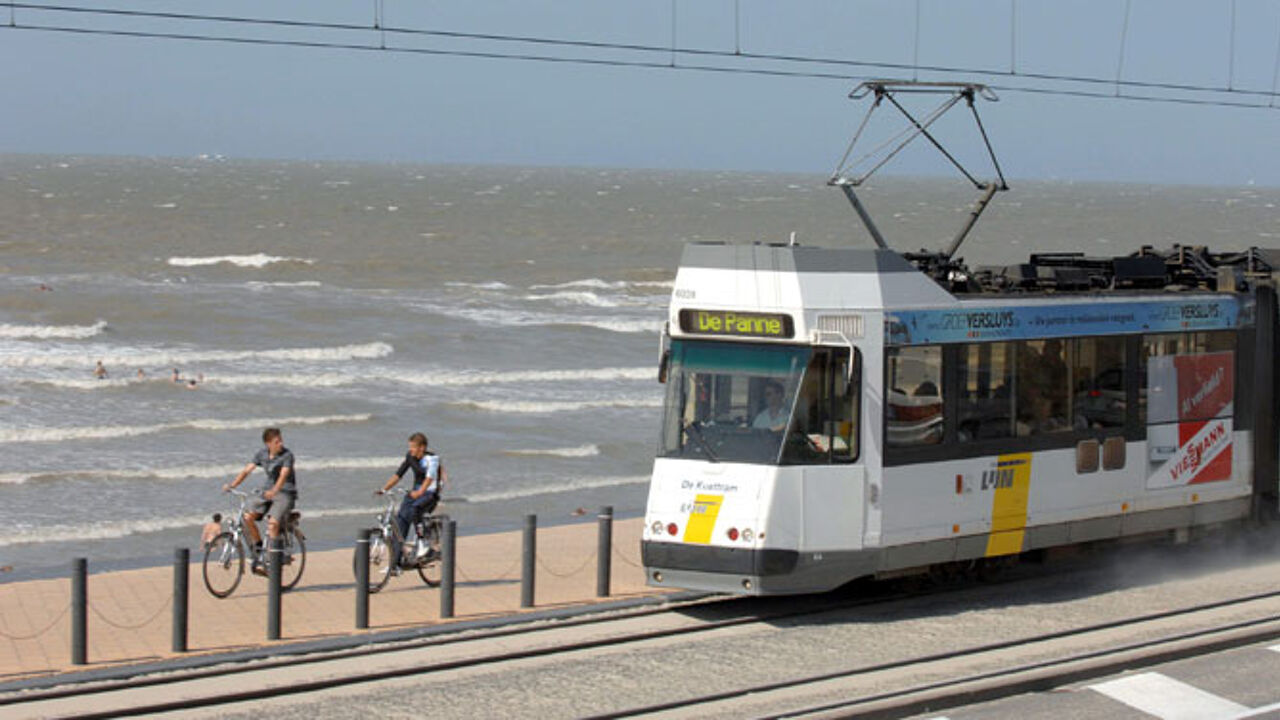 The strike couldn't have come at a worse time.
The bus and tram services along the Flemish coast are especially busy during the height of the tourist season.
The Flemish public transport company De Lijn says that there is disruption to all tram services as well as bus services in a large part of West Flanders. 
The drivers decided to take strike action to express their discontent with changes to their shift rosters and the cost-cutting plan drawn up by De Lijn after the Flemish Government asked it to make savings.
De Lijn says that it is "surprised" by the drivers' decision to strike.
The Flemish public transport company says that the measures it has introduced are essential if it is to cut costs.
Spokesman Dirk Schokaert told the VRT that "We are currently in one of the deepest economic crises."
"Many companies have had to revise their budgets and working practises and our budget has also been reduced."
"This means that we now have to organise things differently."
Mr Schokaert went on to assure workers at De Lijn that no redundancies would be made as part of the company's savings plan.