Belgium to be honoured in Memphis
The international festival "Memphis in May" is to highlight Belgium in its 2011 edition. Organisers of the festival, which can be compared with the Ghent festival, have picked Belgium as its central country (photo: Ghent festival). Organisers have said that they will pay equal attention to both Flanders and Wallonia.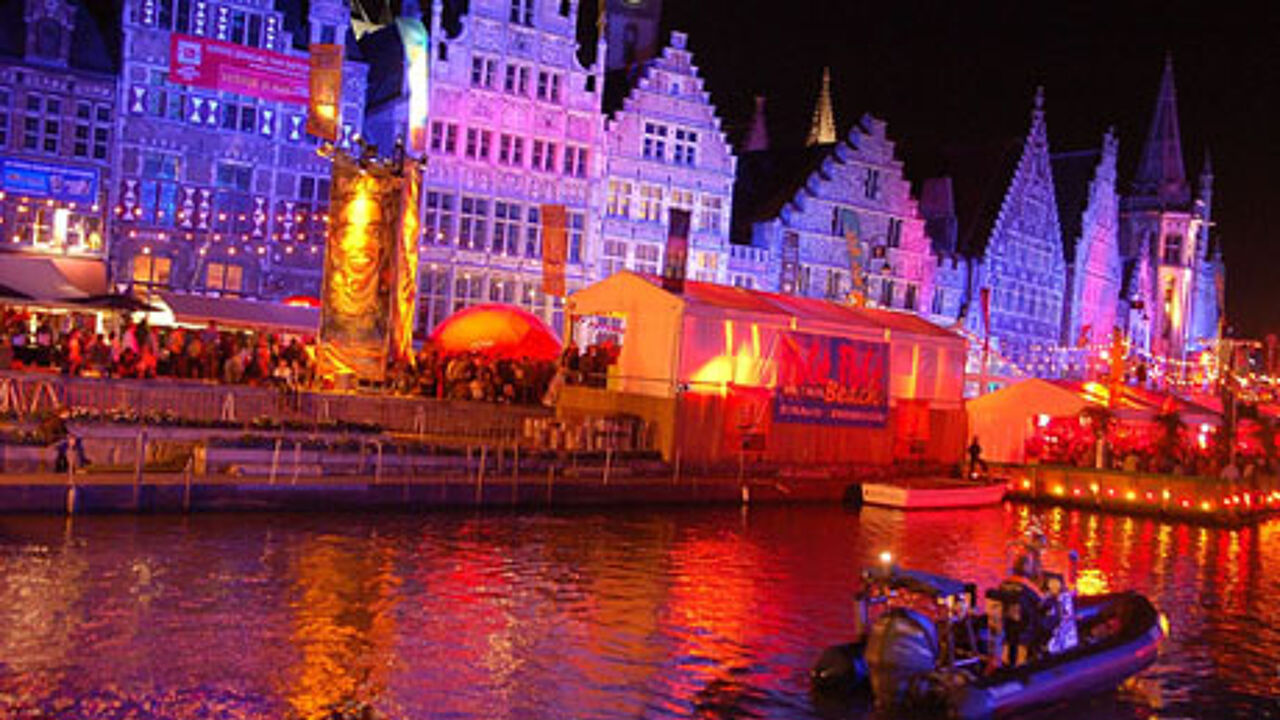 Diane Hempton describes Belgium as "the essence of Europe" and pointed to its multicultural and multilingual profile and its status as the headquarters of the European Union. She also mentions the excellent Belgian cuisine and its rich past.
Memphis in May has four major events: The Beale Street Music Festival, International Week (dedicated to the country that is highlighted), the World Championship Barbecue Cooking Contest and the Sunset Symphony.
The festival runs from 29 April to 28 May next year. Tunisia was the country which was honoured this year.