Boy struck by lightning at Ostend beach
A boy was struck by lightning on the beach of Ostend yesterday evening. He was brought to hospital and his condition is said to be stable (photo: archive photo).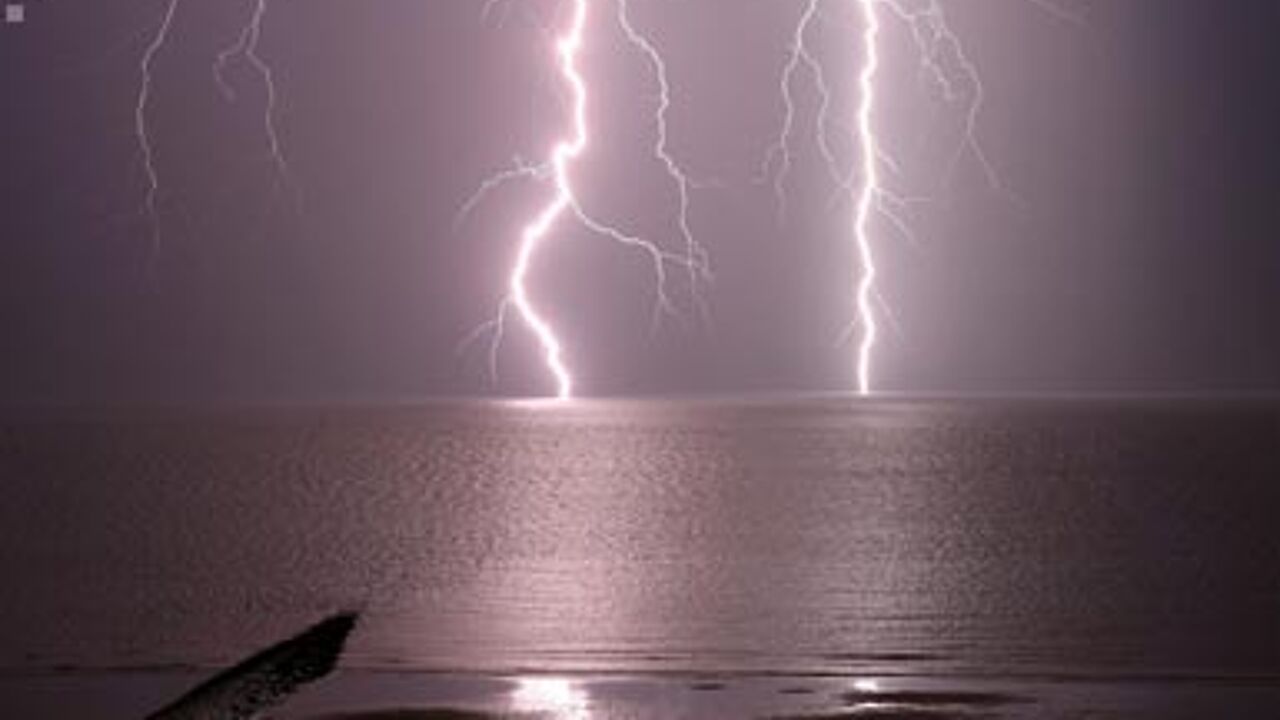 The boy was watching kite surfers together with some other people when a thunderstorm started to develop. He was struck by lightning, but could be helped immediately by people who saw the accident happen.
"The boy is 15 or 16 years old and lives in the Ghent area", a witness explains. "There was a doctor nearby and he reanimated the victim."
The witnesses also alerted emergency services and the boy was brought to hospital. His condition is not life-threatening and is said to be stable.
In Belgium, only 1 in 5 million persons are struck by lightning each year. This means, on average, two Belgians on a population of over 10 million. This makes the fact of persons being struck by lightning a very exceptional phenomenon.