City Parade: buy your tickets in advance !
The Brussels City Parade will no longer be a free event. In order to be able to check how many people take part in the event, participants will have to buy their ticket in advance. Tickets will cost 5 euros.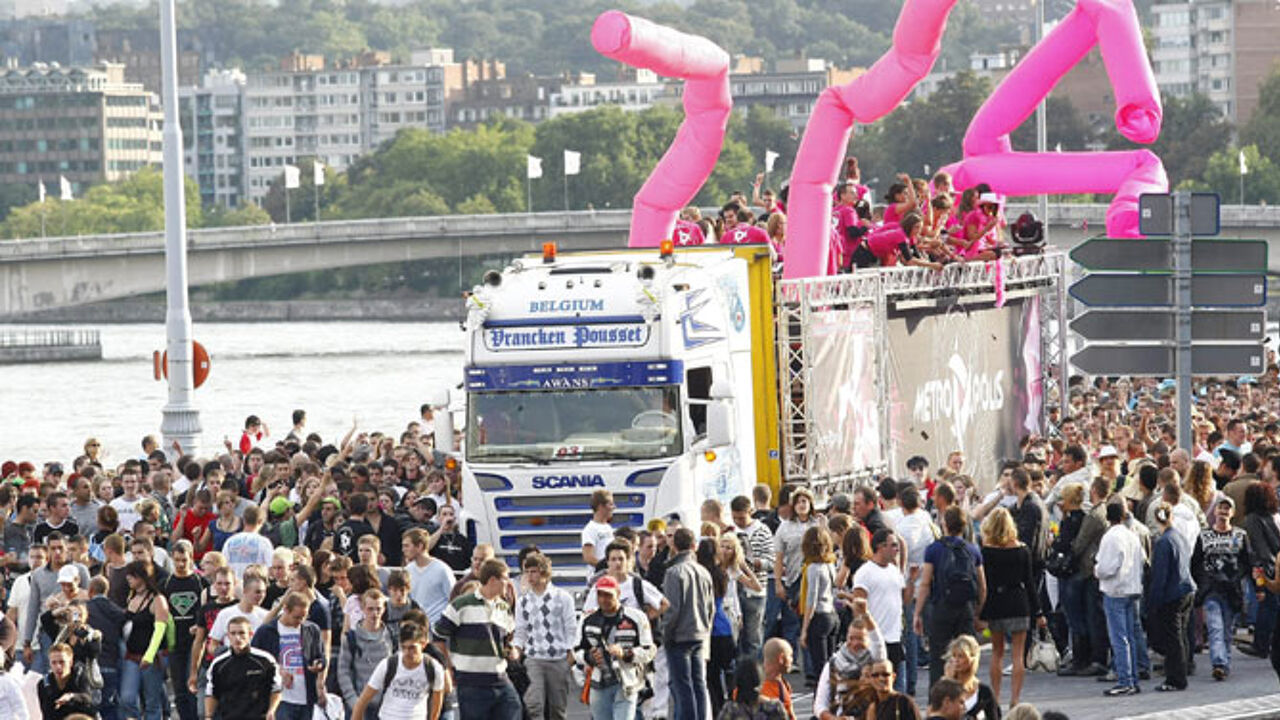 The decision was taken in the aftermath of the Duisburg drama. During the Duisburg Love Parade, 21 people were killed in a stampede.
The City Parade is a smaller organisation, with an expected 200,000 visitors compared to Duisburg's 1.5 million. But still the city of Brussels doesn't want to leave a stone unturned to keep everything safe and to avoid a new drama.
The Brussels authorities obliged organisers to keep the number of participants under control via the selling of tickets. "This is the only way to know how many people will show up. "We regret this, but we hope that everyone understands that we are doing this for safety reasons", says Claude Van Cools of the organisation.
It is still unclear how many tickets can be sold. This will be determined after a meeting with the police. The 10th City Parade is to take place on Saturday 21 August near the Brussels Atomium.