Mafia boss apprehended in Brussels
Police have apprehended a Camorra mafia boss in Brussels. The man was on an international list of most wanted persons. In Italy, he received a 15-year prison sentence for a number of criminal acts mainly involving drugs.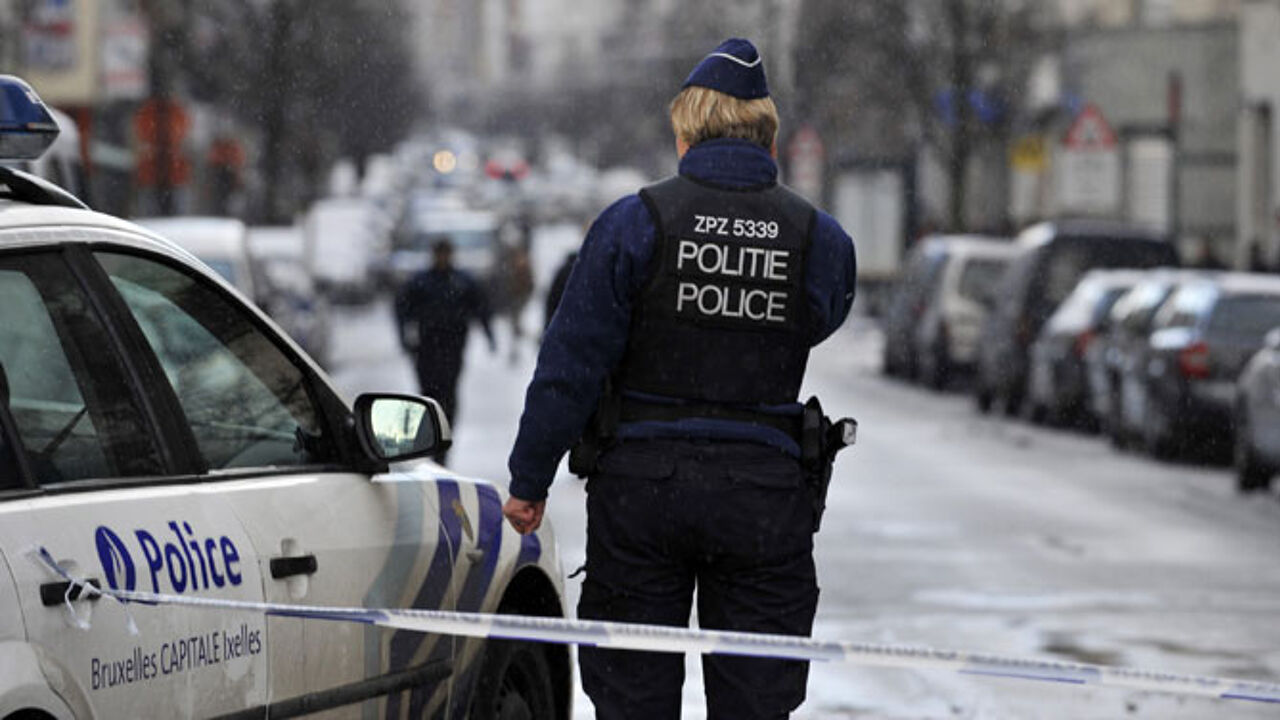 58-year-old Vittorio Pirozzi had been living in the Josaphat street in Brussels for two years. According to the neighbours, he kept a low profile. "We're surprised. We can't believe it", they were quoted as saying.
Pirozzi had a false passport. Yesterday, police invaded his house and arrested the man. He is one of the key members of the Camorra, the Naples mafia clan and was on the list of the 100 most wanted criminals in Italy. In Italy, he was convicted for drug related crimes (photo: archive photo).