De Koninck stays in Flemish hands
The brewer of Duvel beer Moortgat has bought the Antwerp brewery De Koninck. De Koninck is a Brabant brown beer similar in colour and taste to Palm and Vieux-Temps. The beer is popular in Antwerp and the surrounding area where it is sold in most bars and taverns. However, in many other areas of Flanders, the beer rarely features in the range of drinks sold in hostelries.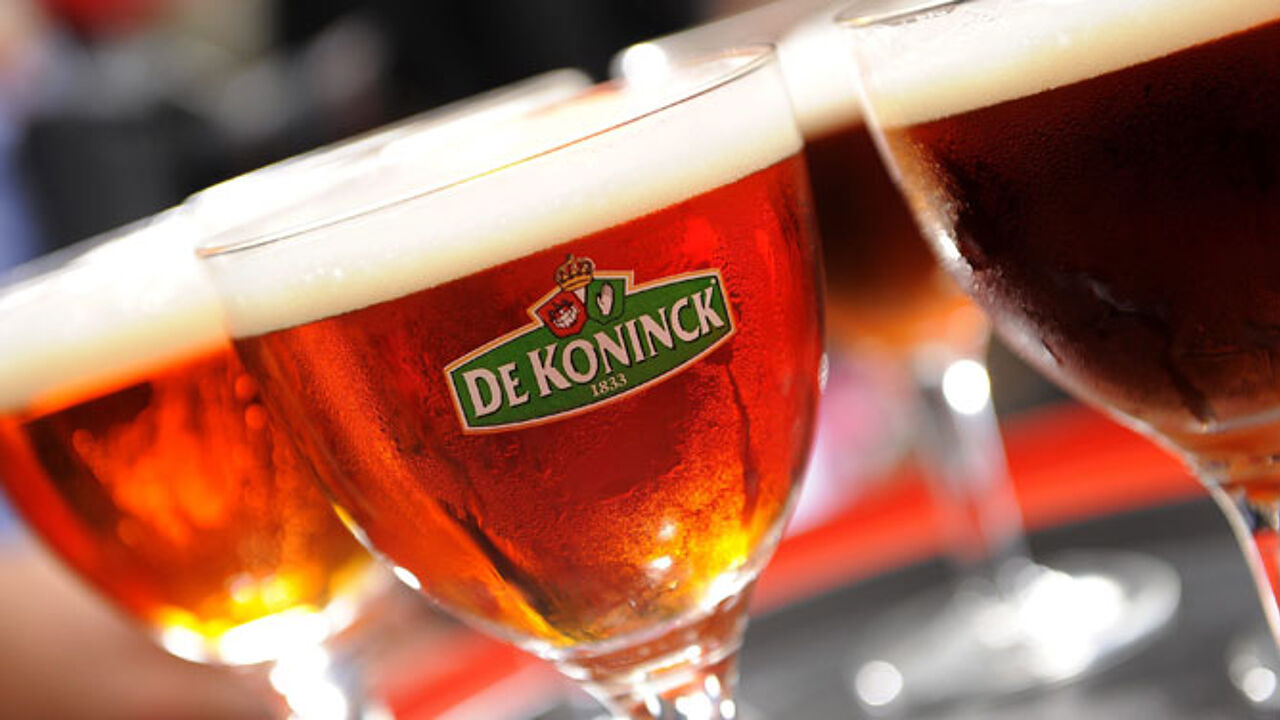 The De Koninck Brewery had been looking for a buyer for sometime.
The Dutch brewing giant Heineken had been interested in buying the Antwerp brewery.
However, it was Moortgat's offer that was accepted and De Koninck will remain in Flemish hands.
A win-win situation
The buy-out is beneficial to both parties.
De Koninck had become too small a player in an increasingly multi-national drinks market.
Last year, the brewery made net losses of 300,000 Euros on a turnover of 6.6 million Euros. The deal is also beneficial to Moortgat.
Not only is De Koninck a welcome addition to its range of beers, but De Koninck's network of 63 bars and taverns, including the prestigious 'Den Engel' on the central market square in Antwerp, gives Moortgat the opportunity to increase sales of its other beers such as La Chouffe, Duvel and Bel Pils.