Genk through, Cercle stumbles
It was an evening of mixed fortunes for the two Belgian teams in action in the third qualifying round of the Europa League on Thursday evening. Racing Genk is through to the play-off round, while Cercle Brugge's European dream is over.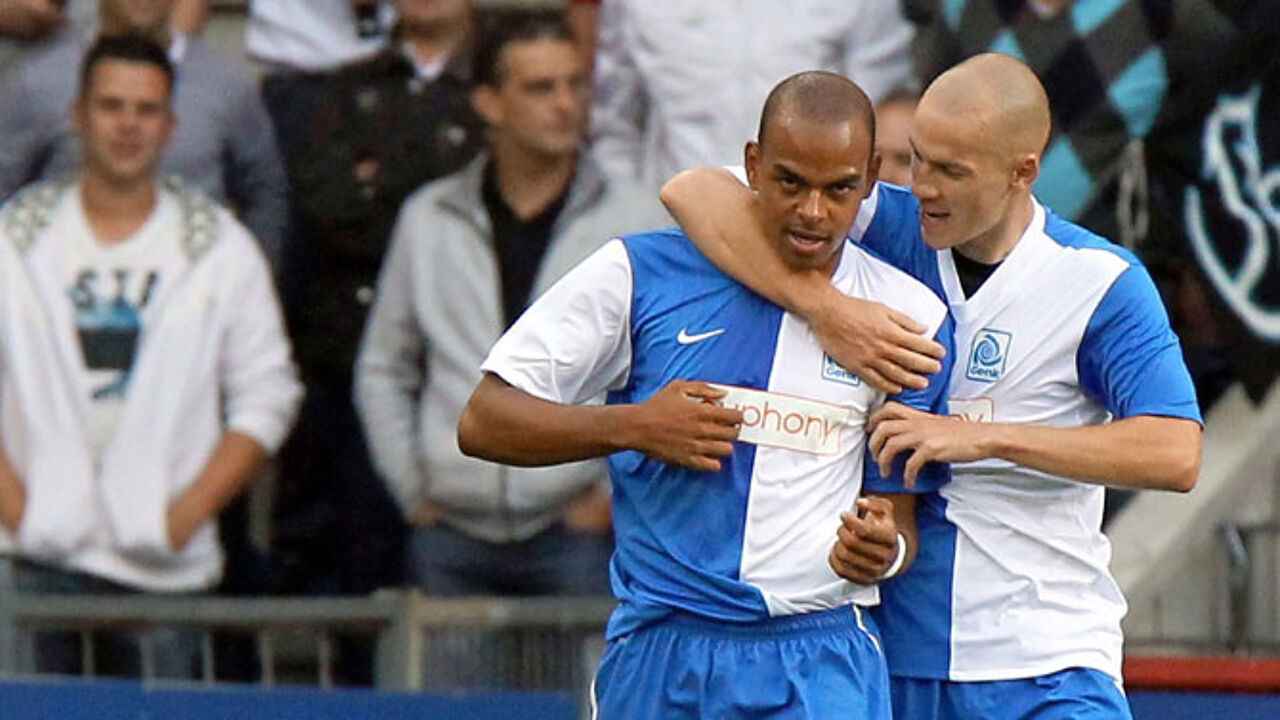 Racing Genk took it nice and easy, as the first leg game had shown that the Finnish team Turku was no match for the Limburgers.
Racing Genk took the lead half way through the first half through Ogunjimi.
However, the Finn's drew level on thirty-five minutes, completely against the run of play.
It was more of the same in a sluggish start to the second half.
The Racing Genk supporters started to get edgy when Ojala hit the bar for Turku.
This was the signal for the Limburgers to turn things up a gear.
Twelve minutes from time substitute Koïta looked certain to score.
However, the Finn's defender Rancan blocked his shot with his hand.
Genk was awarded a penalty.
Tözser did the honours and put the Limburgers back in front.
Seven minutes later Huysegems made it 3-2 to Racing Genk.
An error in the Genk defence allowed the Finns to pull one back a minute from time.
However, it was too little; too late for Turku and it is Racing Genk that is through to the play-offs for a place in this season's Europa League.
Bye, bye Cercle
Despite winning 1-0 in the home leg of their Europa League qualifying tie against Anorthosis Famagusta, Cercle Brugge failed to make it through to the play-off round for this season's Europa League.
Nevertheless, Cercle came within three minutes of qualifying. Famagusta, took the lead in the fourth minute of injury time at the end of the first half.
The Cypriots made it 2-0 on the hour.
However, Cercle pulled one back ob 77 minutes through Onsusu and with a 1-0 advantage from the first leg and an away goal from the second, the West Flemings had the advantage.
However, Cercle's dreams of a place in the Europa League play-offs were dashed when Cafu scored his third goal of the evening three minutes from time.
The match ended 3-1 to the Cypriots on the night and 3-2 on aggregate.