Job vacancies remain unfilled despite the crisis
Despite the rise in unemployment over the past two years, the Flemish Employment and Vocational Training Service VDAB still has 14,000 long term vacancies for unskilled work on its books. Although around 50,000 Flemish job-seekers would be suited for one of the 14,000 jobs on offer, the vacancies remain unfilled.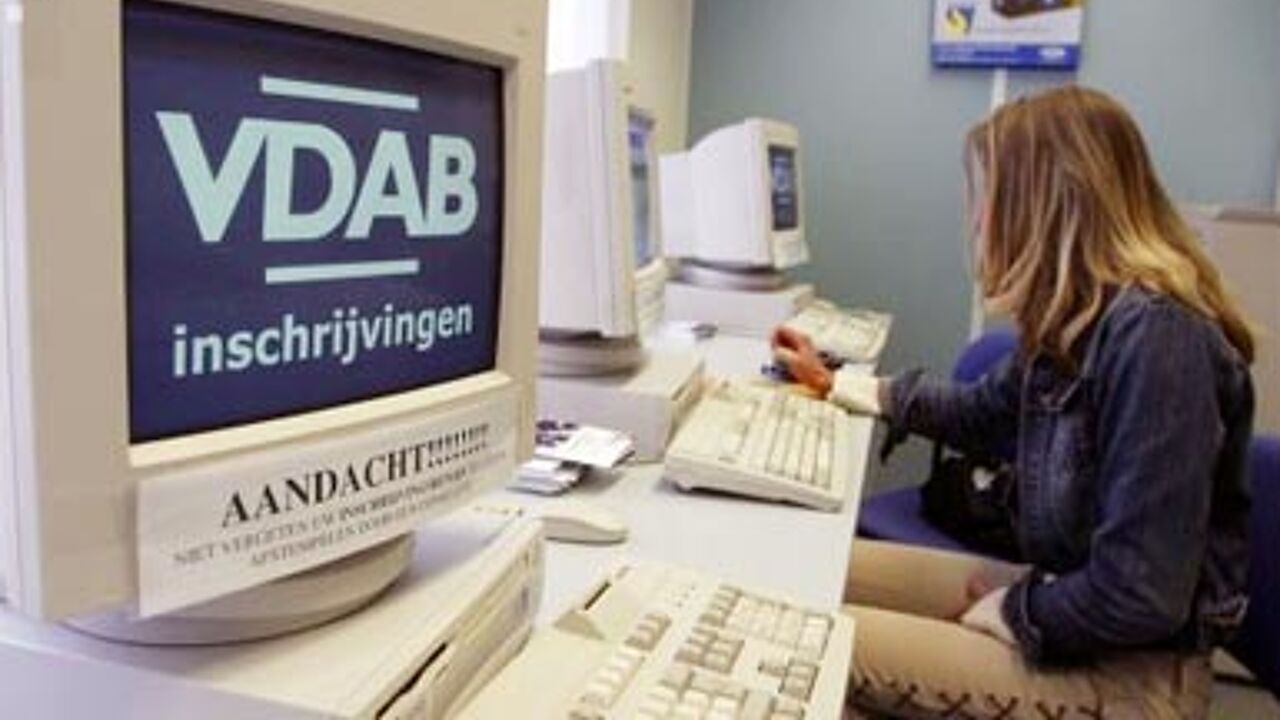 Many vacancies for which the only employment criterion is a will to do the job remain unfilled.
Companies still have great difficulty finding cleaners, shop assistants, security guards and warehouse workers.
Many of the positions that remain vacant are either poorly paid or require prospective employees to work anti-social hours.
VDAB's Anneke Ernon told VRT radio that we should look beyond the figures.
"Even if there are three candidates for a particular job, it doesn't necessarily mean that one of them is suitable."
"Leaving aside certain criteria such as qualifications and experience, there are other more personal aspects that can make the difference."
"For example, the requirement to deal with customers or the need to have certain skills can make it difficult for candidates to find work."
Ms Ernon added that although it takes longer to fill vacancies in the so-called "bottleneck professions"; most vacancies do get filled eventually.
Despite the rise in unemployment since the start of the economic crisis, job vacancies in the "bottleneck professions" are not being snapped up any quicker.
Since the beginning of the year, the number of vacancies for "bottleneck jobs" on the VDAB's books has in fact risen by 3,000.