90+ vacancies with the N-VA
The Flemish nationalist party N-VA is pulling out all the stops in its search for suitable candidates to a total of over ninety posts. The party's spectacular election victory means that it is now entitled to a far greater share of the public money from which political parties in Belgium receive the lion's share of their funding.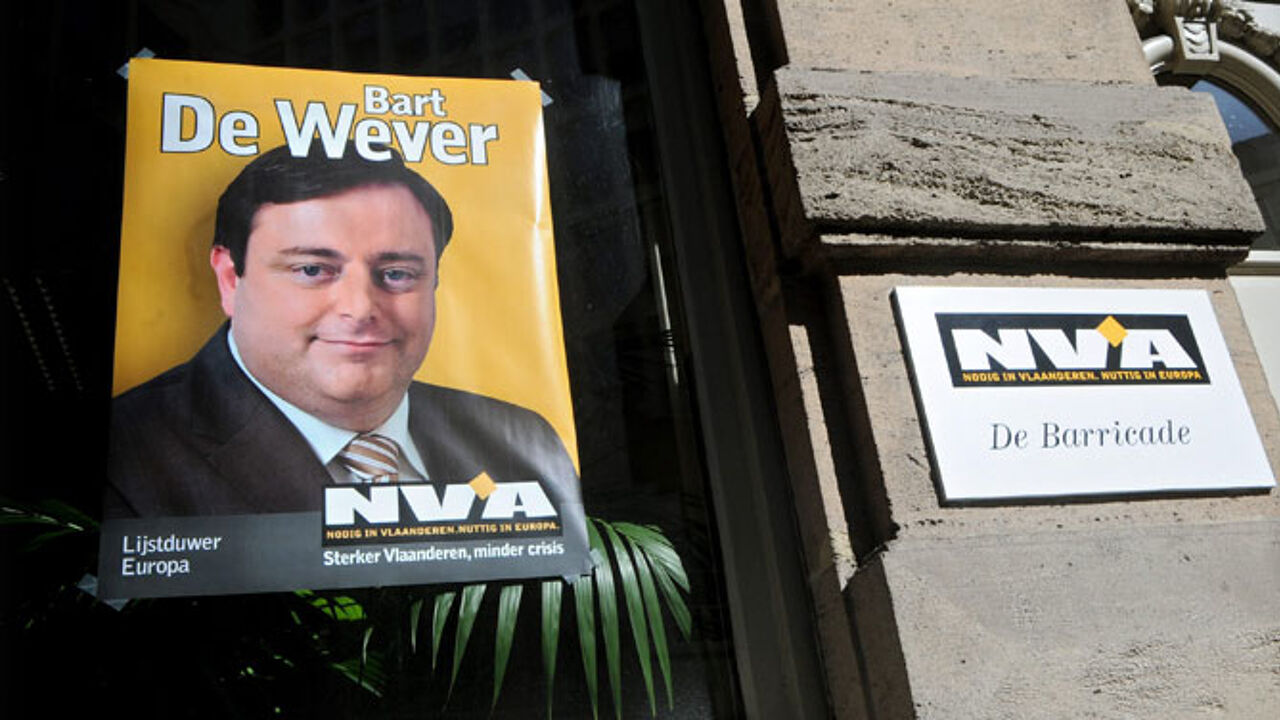 Just before the federal elections, the party moved from its modest headquarters in the Brussels municipality of Sint-Joost-Ten-Node to new offices on the Koningstraat, just a stone's throw away from the Federal and Flemish parliaments.
The extra funding means that the party can now afford to set up its own research centre and is looking for people to join the new think tank.
Furthermore, the rise in the party's popularity means that more administrative staff are required at its Brussels HQ.
In addition to this, the party's new MPs and Senators need parliamentary assistants to help them with their work.
The party's group offices in the Senate and the Chamber of Representatives also require extra staff.
In total, the N-VA has some ninety job vacancies.
Despite having received around 500 application for the 90+ vacancies, the party Chairman Bart De Wever has decided to widen the net.
Mr De Wever has asked an employment selection bureau to find him another 100 candidates for the posts.