"Di Rupo will die by the white sword"
The Flemish commercial broadcaster VTM has received a letter containing death threats addressed to the man currently leading the negotiations for the formation of a new federal coalition Elio Di Rupo (Francophone socialist). VTM passed the letter on to the Federal Judicial Police in Brussels.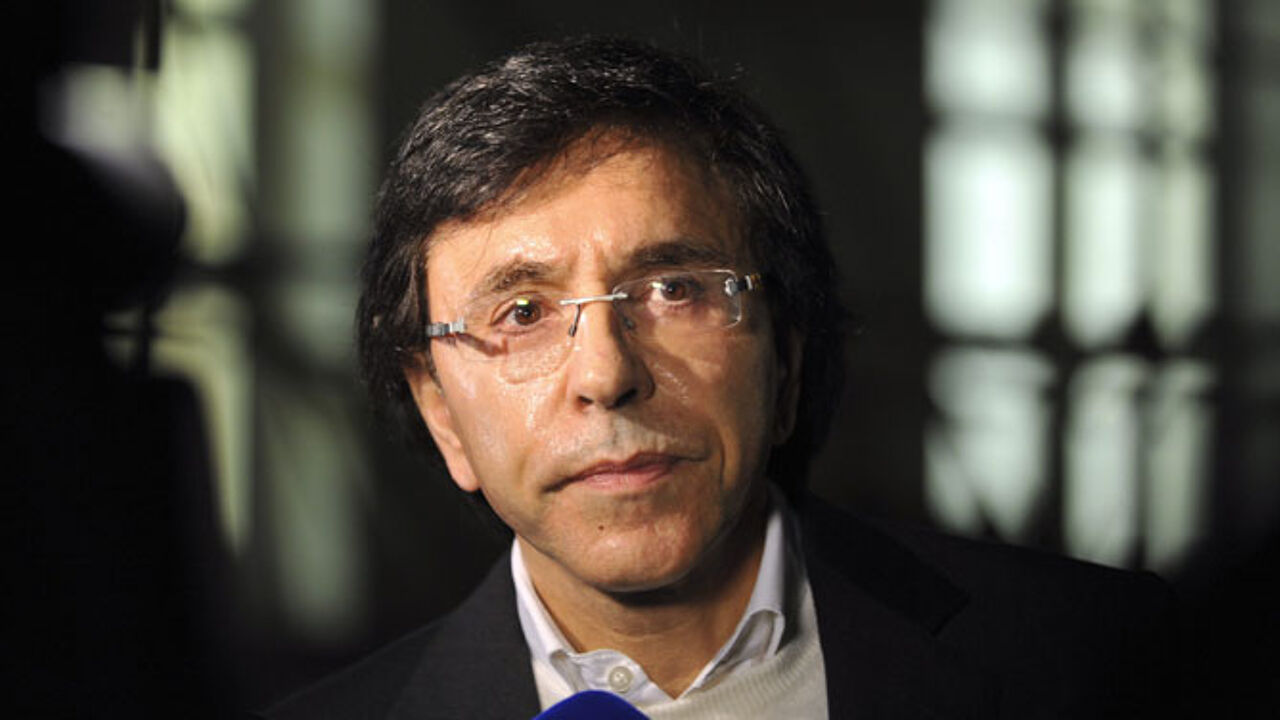 A police spokesman told journalists that the threats are been taken seriously and that an investigation has been launched.
The spokesman added that the very fact that an investigation has been launched proves that the Federal Police don't believe that the letter is the work of a prankster.
The letter opens with the words "In the name of Allah".
The writer goes on to say that "A homosexual can't become the Prime Minister of a future Islamic state like Belgium."
"The sinner and homosexual Di Rupo will die by the white sword."
Although Mr Di Rupo keeps his private life very much to himself he makes no secret of his homosexuality.
If he becomes Belgium's next Prime Minister he will be the European Union's first openly homosexual PM.
The Interior Ministry's Crisis Centre has decided not to give Mr Di Rupo extra protection.
The Centre will continue to monitor the situation and make any changes if necessary .