Paedophile Bishop paid victim
The disgraced former Bishop of Bruges Roger Vangeheluwe paid the underage boy he abused and his family large sums of money. Vangeheluwe resigned in April after he admitted to having abused his then under-age nephew in the 1980's.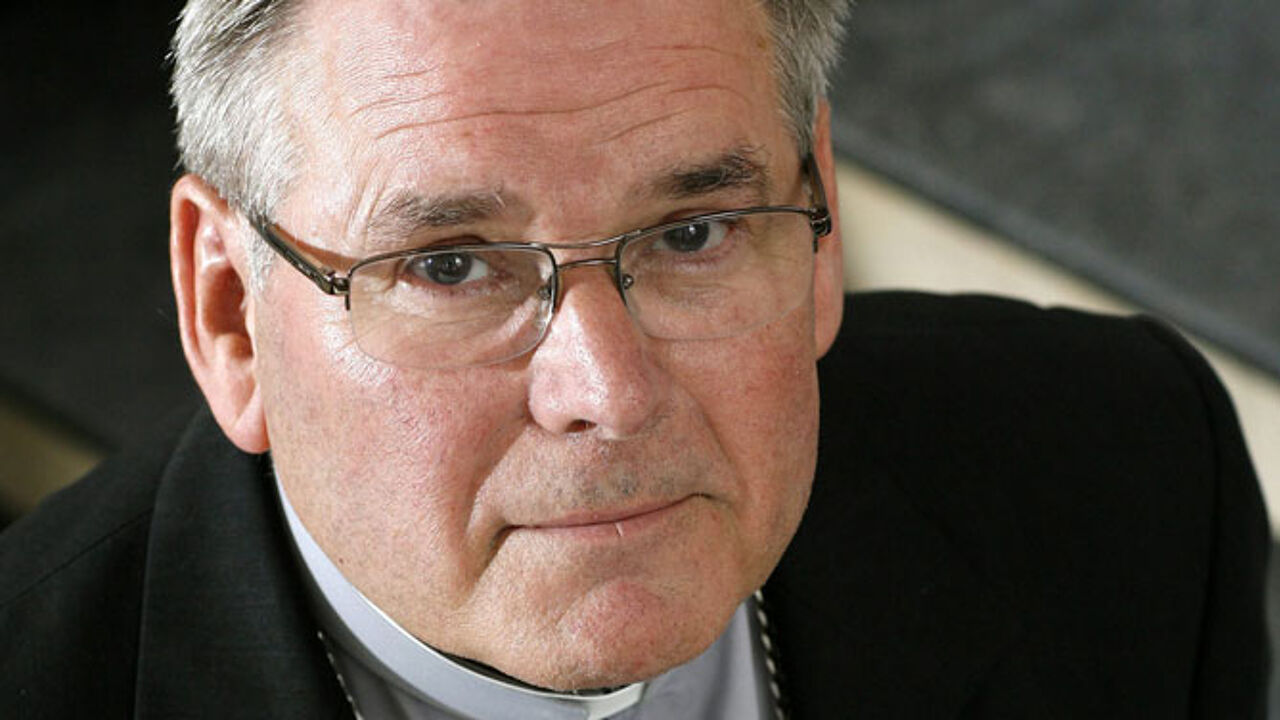 Rumours that the Bishop had given money to his victim's family first broke in an interview given by the Flemish author Pieter Aspe in the Francophone weekly magazine 'Le Vif/L'Express'.
The rumours have now been confirmed by a spokesman for the Bruges Diocese.
The Diocese spokesman Peter Rossel told journalists that "I can confirm that until last year Monsignor Rogier Vangheluwe was paying considerable sums of money to his victim."
He always considered this to be compensation."
"There is no question of him trying to buy his victim's silence."
After news of the abuse broke, the former Bishop retreated to the Westvleteren monastery (West Flanders).