The Flemish socialist Senator Bert Anciaux has taken back some of his criticism he made of the joint Belgo-Dutch bid to host the 2018 World Cup. Earlier this week, Mr Anciaux was one of a number of politicians from various parties that slammed some of the conditions believed to be proposed in the bid book presented to FIFA by the Belgian and Dutch football associations.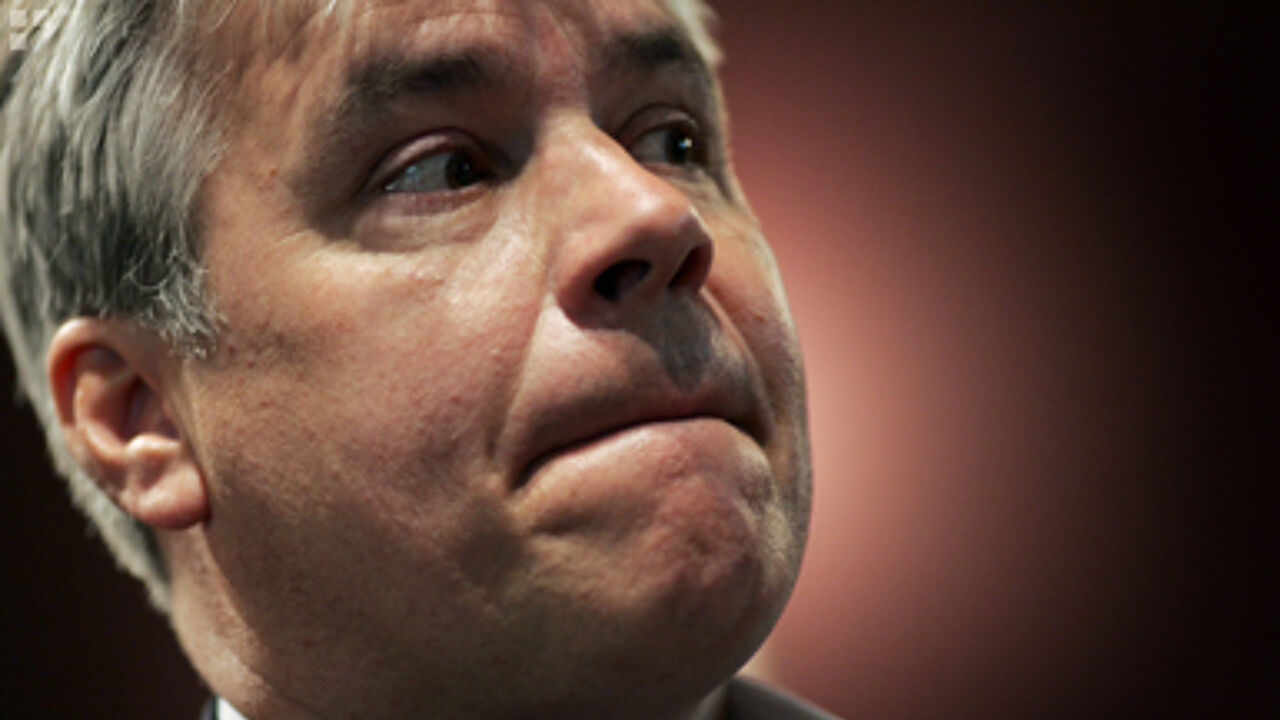 The politicians felt that too many concessions had been made in the attempt to bring the World Cup finals to the Low Countries.
For example, the proposal to reserve lanes on certain motorways and highways for FIFA officials came under fire from both Mr Anciaux and the right-leaning liberal MP Jean-Marie Dedecker.
Another bone of contention was the belief that only beer brewed by the official World Cup sponsor would be allowed to be sold in the vicinity of the World Cup stadiums.
However, this will not be case and it seems that Mr Anciaux reacted without knowing the full facts.
Writing on his website, Mr Anciaux now says that had reacted too quickly to rumours.
Nevertheless, the Senator still calls for greater transparency surround the funding of the World Cup if the joint-bid is successful.
Mr Anciaux's criticism has angered the Dutch Football Association.
A Dutch FA spokesman told the VRT that "This kind of gossip is bad for the bid."
A FIFA delegation is due to visit Belgium and the Netherlands on Monday to look at our stadiums, hotels and other infrastructure.