Belgians detained in Nepal
Two Belgian nationals have been arrested by police in Nepal on suspicion of drug smuggling. A sizable cache of hashish was found in Karine and Jean-Pierre Paschael's luggage by police at Kathmandu International Airport.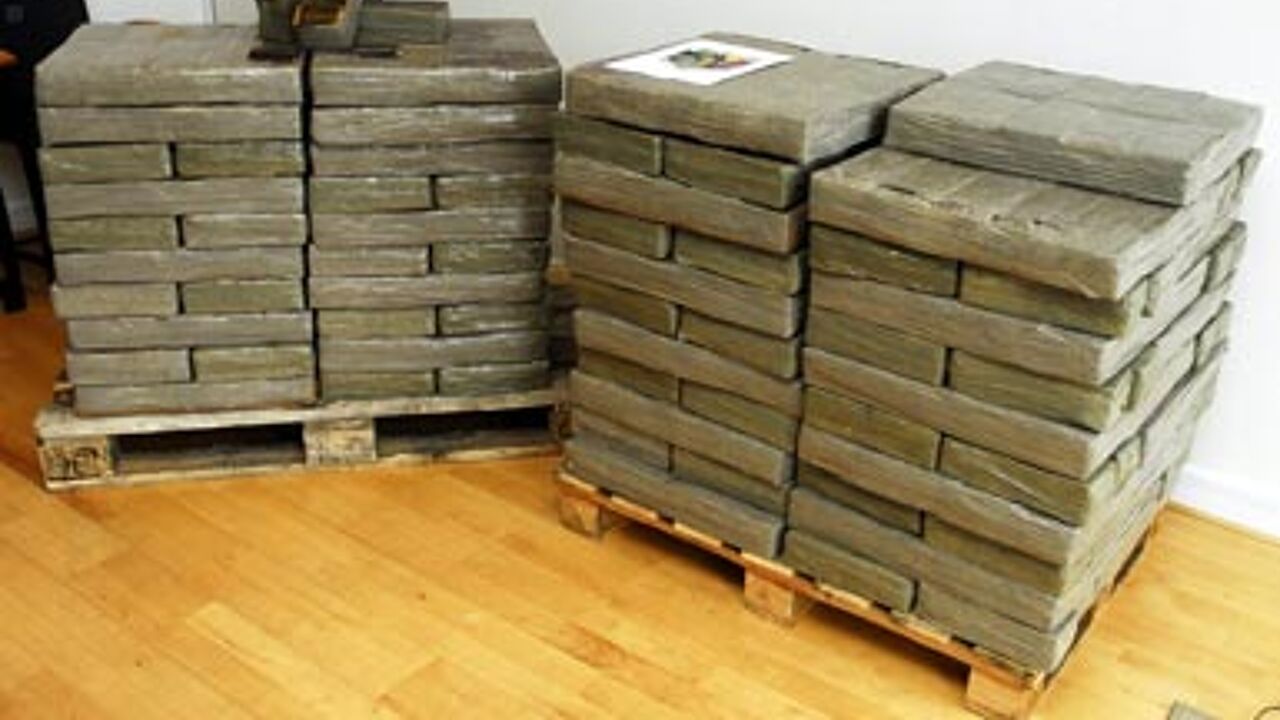 Police impounded a total of 14 kg of the drug.
The Paschaels were about to board a Thai Airlines flight for Bangkok when the drugs were discovered concealed under false bottoms in their luggage.
The couple had arrived in Kathmandu on Monday on tourist visas.
Detective Superintendent Dibash Udash of the Nepalese Police told the daily 'The Kathmandu Post' that "Our investigation suggests that the two were not here to visit the country, but smuggle drugs into international markets."
Earlier this week, Nepalese police detained two Italians that were about to board a flight for Rome via Bangkok with three kilos of illegal drugs in their luggage.