Joke song voted Summer Hit 2010
A song originally composed and performed as a joke in a popular TV show has been voted Summer Hit 2010 by listeners to VRT Radio 2. Tom Waes' 'Dos Cervezas' is a parody of a genre of Flemish popular music known as the "Schlager", which loosely translated means hit.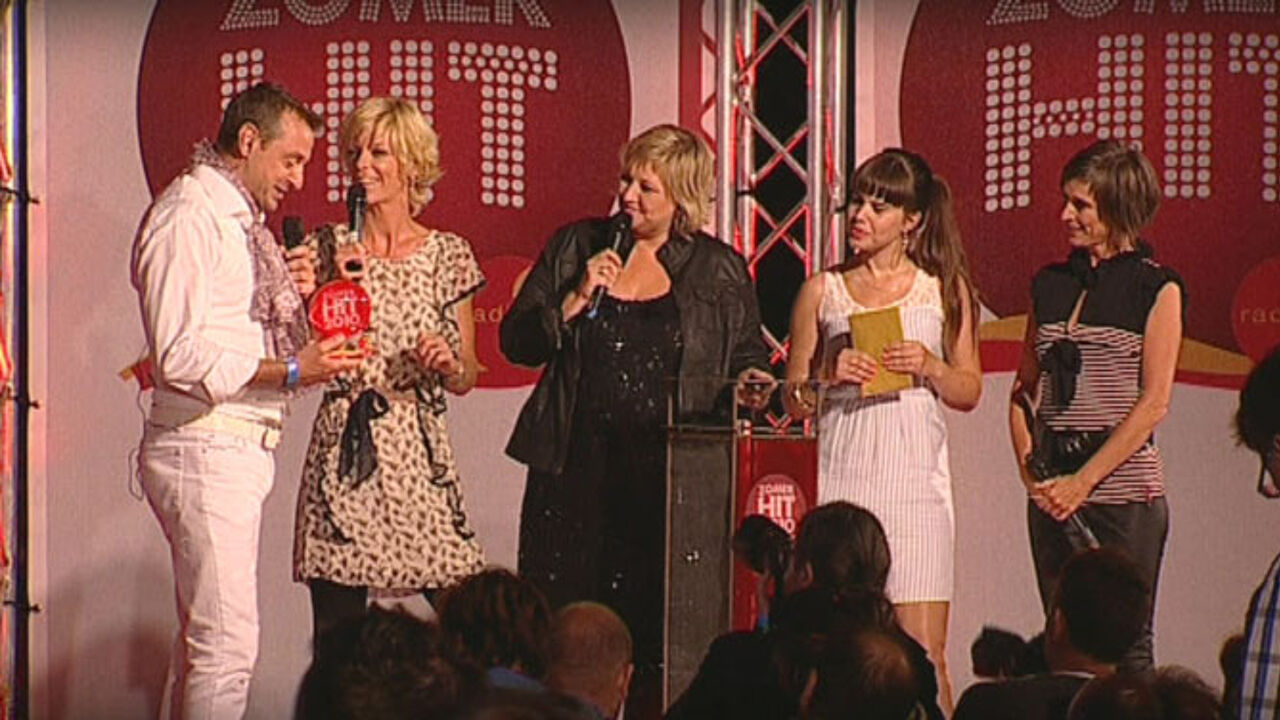 Tom Waes recorded 'Dos Cervezas' as part of his VRT TV series 'Tomtesterom'.
In each episode of 'Tomtesterom', Tom Waes is given a challenge to fulfil.
In previous episodes he had attempted to swim the Channel, find gold, become a spy and even to hypnotise sharks.
Since being released three months ago, 'Dos Cervezas' has been almost omnipresent.
As well as receiving considerable airtime on both VRT and commercial radio, the song is often to be heard at parties.
In addition to being a great success in Flanders, many Dutch viewers of 'Tomtesterom' have also taken the song to their hearts.
Tom Waes was clearly moved when his was given the award.
He told the audience at the awards ceremony in the West Flemish coastal resort of Westende "I'm speechless."
"I'm really happy that all those people voted for the song."
"Dos Cervezas is your song."