Malisse fails to make it to Washington final
The Fleming Xavier Malisse has failed to make it to the final of the Washington Classic tournament.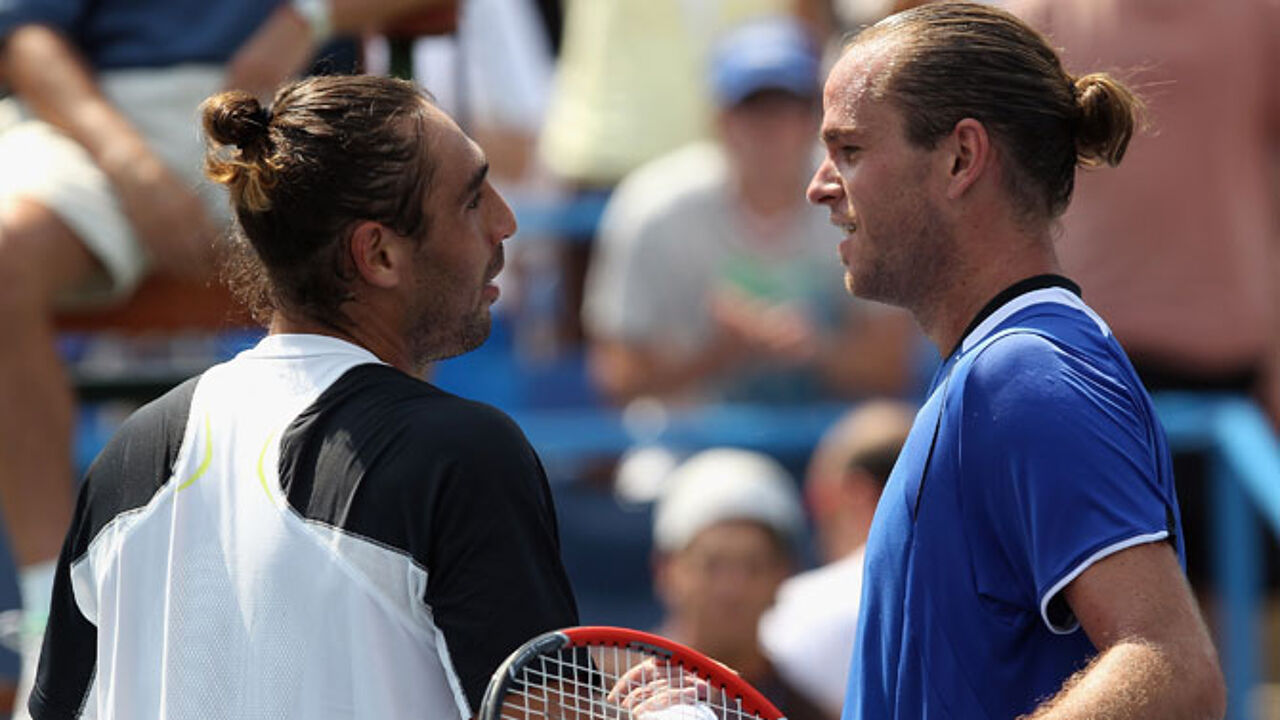 Eighth seed Marcos Baghdatis beat Malisse in two sets 6-2, 7-6 in their semi-final on Saturday.
Malisse was error-prone in the opening frame, especially from the backhand side, but the 30-year-old found his stride in the second set with his booming forehand.
Baghdatis broke Malisse in the 11th game to take a 6-5 lead but the Belgian returned the favour in the next game to prolong the match and force a tiebreaker.
Baghdatis raced to a 6-1 lead in the tiebreaker before winning 7-4 when Malisse punched a backhand into the net.
 
"He served better"
Speaking after the match, a disappointed Malisse admitted that Baghdatis deserved to win "He served better, especially on important points."
"I had deuce on three or four games on his serve in the first set and every time he came up with a big serve."
"Same in the tiebreaker."
"He deserved to win."
The Cypriot Baghdatis will take on the Argentine David Nalbandian in the final