A crucial week for Di Rupo
It's an important week for the man currently leading the negotiations for the formation of a new federal coalition Elio Di Rupo (Francophone socialist). The Preformateur is due to report to the King at the end of the week and Mr Di Rupo hopes to be able to say that progress has been made when he meets the Monarch.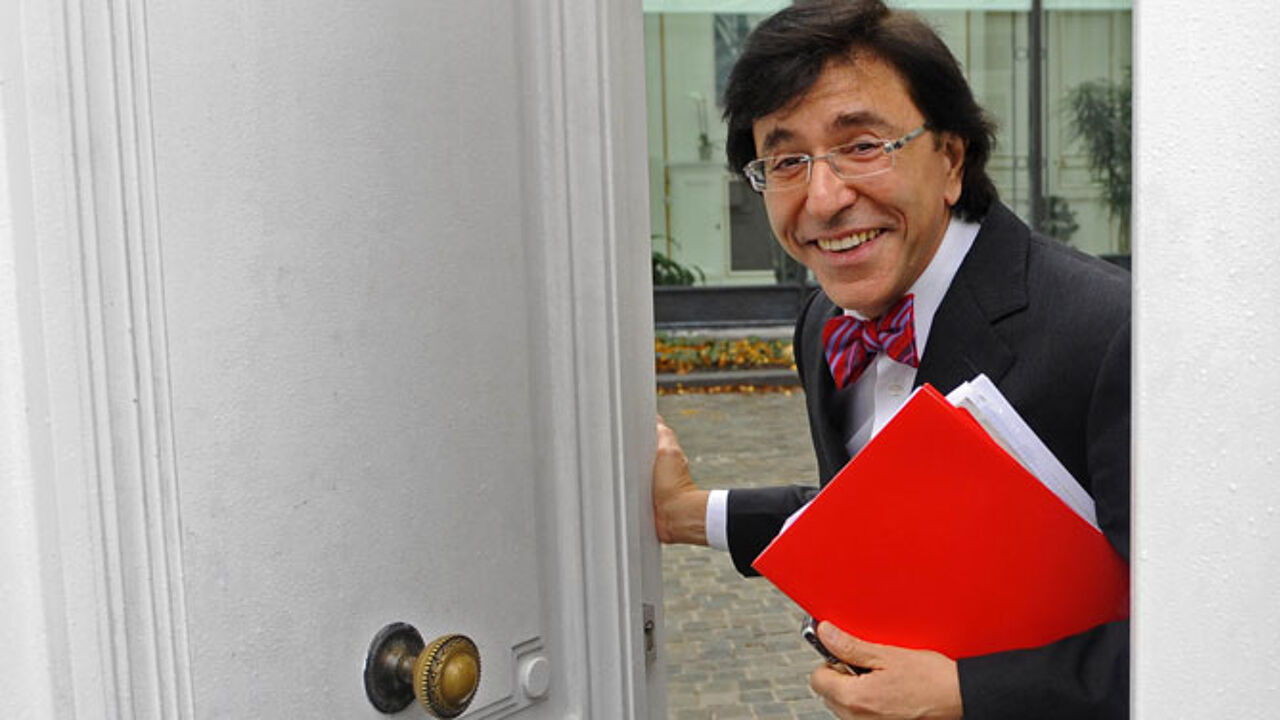 The representatives of the seven parties that are taking part in the talks are back at work after a week-long break.
Mr Di Rupo will meet with  negotiators from the individual parties on Monday and Tuesday before chairing cross-party talks from Wednesday.
The Chairman of the Flemish nationalists Bart De Wever told journalists that these are "crucial days" for Mr Di Rupo.
The Preformateur's task certainly isn't an easy one.
The political scientist Lieven De Winter from Louvain-La-Neuve University told the VRT that "These coalition talks are probably the most difficult since the Second World War."
Mr Di Rupo will give a progress report to King Albert II at the end of the week.
However, it is possible that he will remain Preformateur until the end of the month.
Mr De Winter says that it would surprise him if Mr Di Rupo was relieved of his preformation duties on Friday.
"As there are so many issues on which an agreement or a least a framework for an agreement needs to be reached."
Bearing in mind that the seven parties around the table often have very different views on the issue being discussed, I'd wouldn't be surprised if Mr Di Rupo stays on as Informateur until the beginning of September.
The Flemish parties want more clarity about an accord for the partition of the Brussels-Halle-Vilvoorde constituency and constitutional reform.
Flemish politicians want Mr Di Rupo to make clear and in a much detail as possible just what extra powers will be given to the regions.
This is their condition to Mr Di Rupo becoming Formateur and later Prime Minister.
The Flemish parties have also discussed the Ooterweel Link with Mr Di Rupo.
Although the question of whether a bridge or tunnel should be constructed under the River Schelde is a matter for the Flemish Government, the Flemish parties are keen that the issue shouldn't cause problems during the negotiations for the formation of a Federal Government.