Few Flemings among army volunteers
Just thirty percent of the applicants for the new voluntary military service are Flemish. Despite Dutch-speakers making up 60% of the population, less than one in three of the 643 candidates are Flemish. The remaining 70% are Francophones.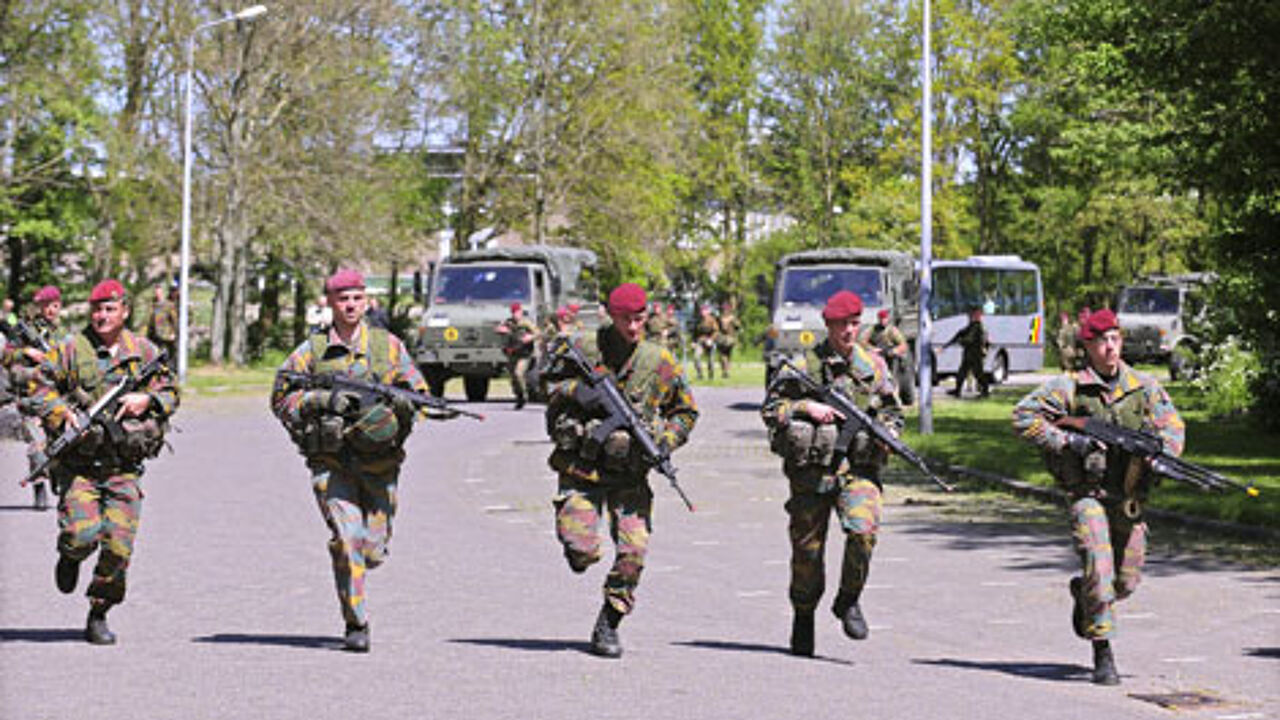 The army currently has 155 places for voluntary military service that can last a maximum of four years.
The first round of applications has shown that there is far more interest in a career in the military among Francophones than there is among Flemings.
The Defence Ministry Spokeswoman Ingrid Baeck told the VRT that this has always been the case.
"We know from experience that the military has always been more attractive to people in the south of the country than it is to people in the north."
"The economic situation no doubt has an influence on this."
The first group of applicants is currently being tested.
The Defence Minister Pieter De Crem (Flemish Christian democrat) is says that he is pleased.
"All candidates have been invited for medical, physical and verbal reasoning tests. "
"From experience we know that around a third of the candidates are found to be suitable for a job with the para-commandos."
"The others can be found jobs elsewhere in the army. "