Kraft recalls 'Betterfood' baby biscuits
The multi-national food company Kraft has recalled all packets of its 'Betterfood from six months' baby biscuits after it was advised that the biscuits were not safe to be eaten dry by babies of between six and twelve months. Test revealed that dry Betterfood biscuits could only be eaten safely by babies under nine months if they were mixed with milk or water.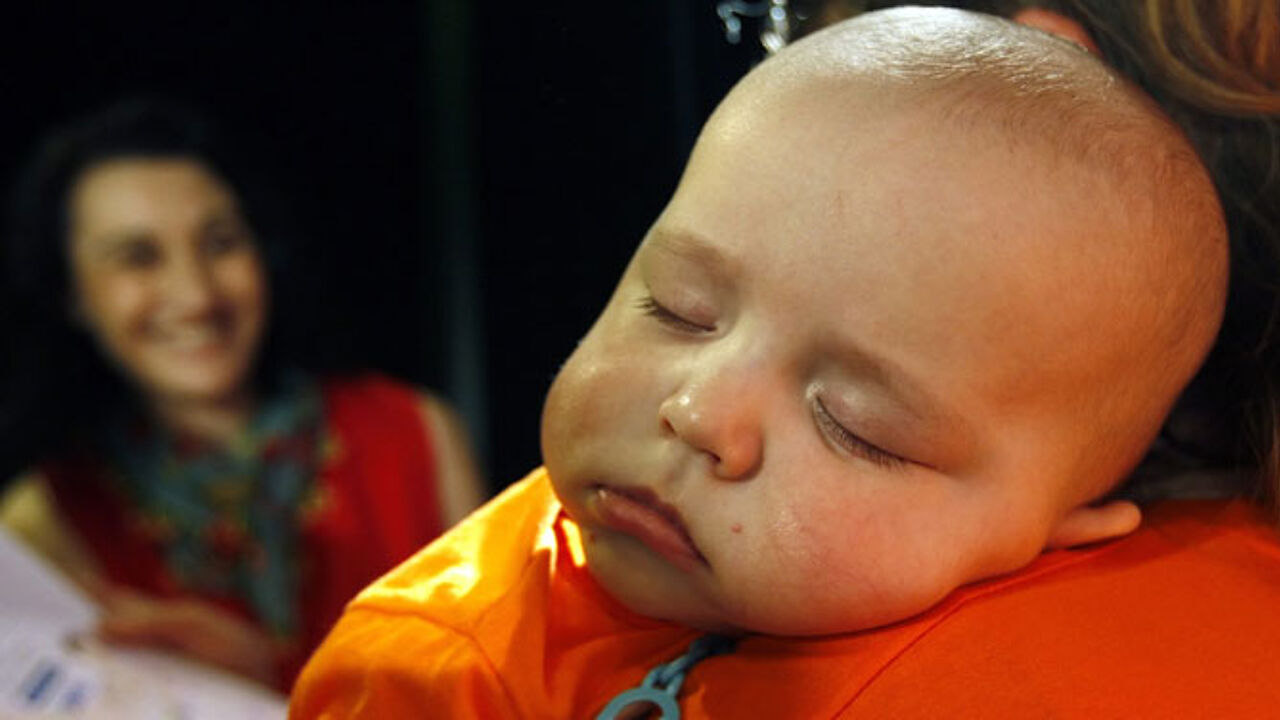 The recall will make it easier for Kraft to modify the instructions on its packaging.
A spokesman for Kraft Foods stresses that the biscuits can be eaten perfectly safely by babies over the age of nine months.
It takes younger babies longer to dissolve the biscuit in their mouths.
This could lead to discomfort or in extreme cases even choking.
Anyone that has bought 'Betterfood from six months' can returned the strip of paper containing the sell-by date to Kraft at the address listed on the packaging.
On reception of this, Kraft will send a voucher covering the cost of the biscuits.
Anyone with further questions can contact the free help line number on 0800 13 457.