Four Flemish films in Montréal
A total of four Flemish films have been selected for this year's Festival of World Cinema in Montréal. Hans van Nuffels' 'Adem' has been entered for the official competition. Three other Flemish Films; Kadir Balci's 'Turquaze', Hans Herbots' 'Bo' and Hans Van Nuffels' short film 'Nachtraven' (Night-owls), are also being shown at the festival.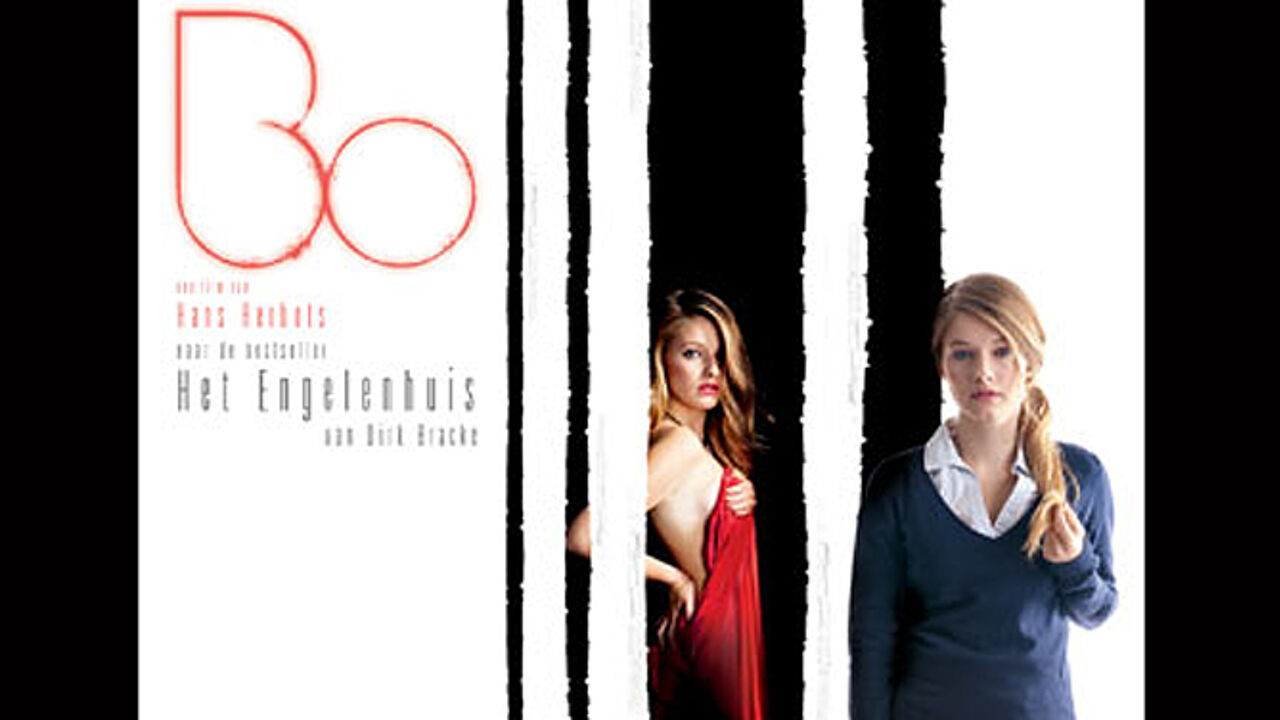 'Turquaze', 'Bo' and 'Nachtraven' will be shown as part of 'A view of World Cinema' and could be in the running for the festival's public prize.
'Bo' is the story of a teenager that wants to escape from life on an estate on Antwerp's Left Bank and ends up working as a prostitute.
The film has already won prizes at the Giffoni Experience Festival in Italy.
'Turquaze' is het Kadir Balci's debut film.
It will have its world premier in Montréal.
The film is the story of three brothers that return to Ghent after having buried their father in Istanbul.
'Adem' is the story of two brothers that both suffer from a genetic illness.
The film is due to be released here next month. .