More job vacancies in July
The number of job vacancies on the books of the Flemish Employment and Vocational Training Service (VDAB) rose again in July. VDAB reports a 26% increase in vacancies compared with July 2009.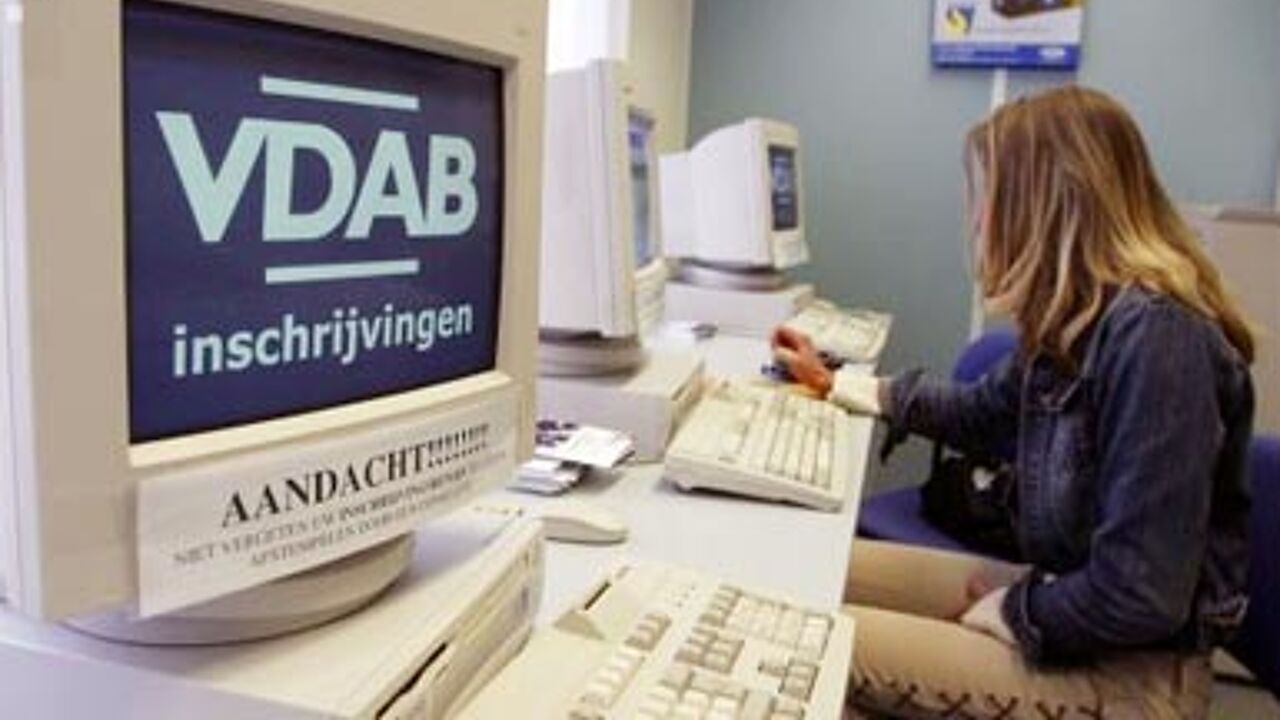 VDAB believes that we are over the worst of the economic crisis.
During the first seven months of the year, the number of job vacancies in Flanders rose by 13% on the same period last year.
Also worthy of note is the big increase in the number of holiday jobs for students.
25% more holiday jobs are on offer this summer than there were in the summer of 2009.
VDAB believes that this is also a sign that the economy is starting to recover.
 
Caring professions looking for fresh blood
Employers in the health and care sectors in Flanders have once again expressed their concerns about the difficulty in finding suitable staff.
As a result of the aging population, the industry body Verso expects the number of vacancies in the industry to rise form 60,000 to 120,000.
Verso has called on the Flemish Government to help give the caring professions a better image among potential employees.