Owen loves Flemish Wembley turf
The turf at England's national stadium at Wembley in Northwest London has recently been re-laid. To make sure the job was done properly, the English F.A. called on the services of an East Flemish company that has gained an international reputation for the quality of its work at some of the world's leading sports ground.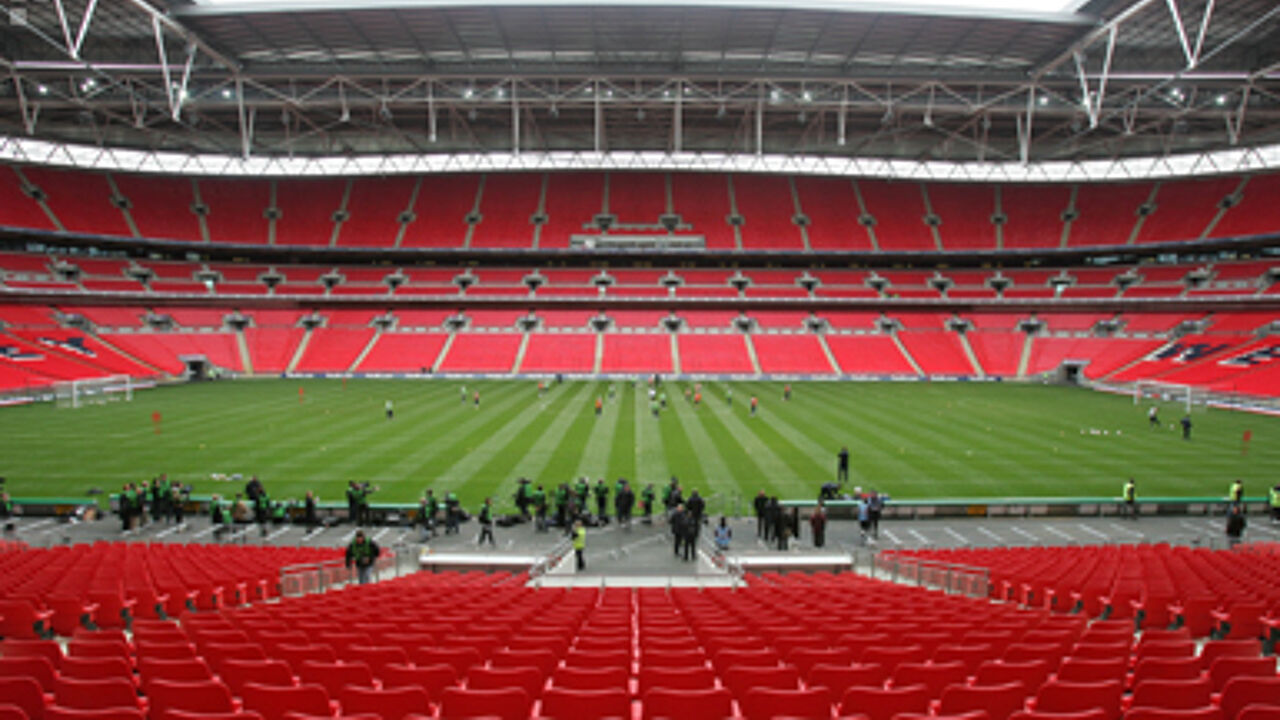 Now the England international Michael Owen has joined the chorus of praise for Desso from Dendermonde.
Speaking after last weekend's Charity Shield game on the hallowed turf, Owen praised the mix of artificial and real grass.
The Manchester United striker is better aware than most of the poor state of the Wembley pitch before it was re-laid.
The 30 year-old's injury during last season's F.A. Cup final was in part due to the poor state of the Wembley pitch.
"As soon as we walked onto the pitch we looked at each other and said 'what a difference'", Micheal Owen told journalists.