It's red hot outside, the wine is chilling in the fridge and you've invited friends over to the flat for an al fresco dinner. However, when they arrive you realise that there's only room for two people to dine comfortably on your balcony.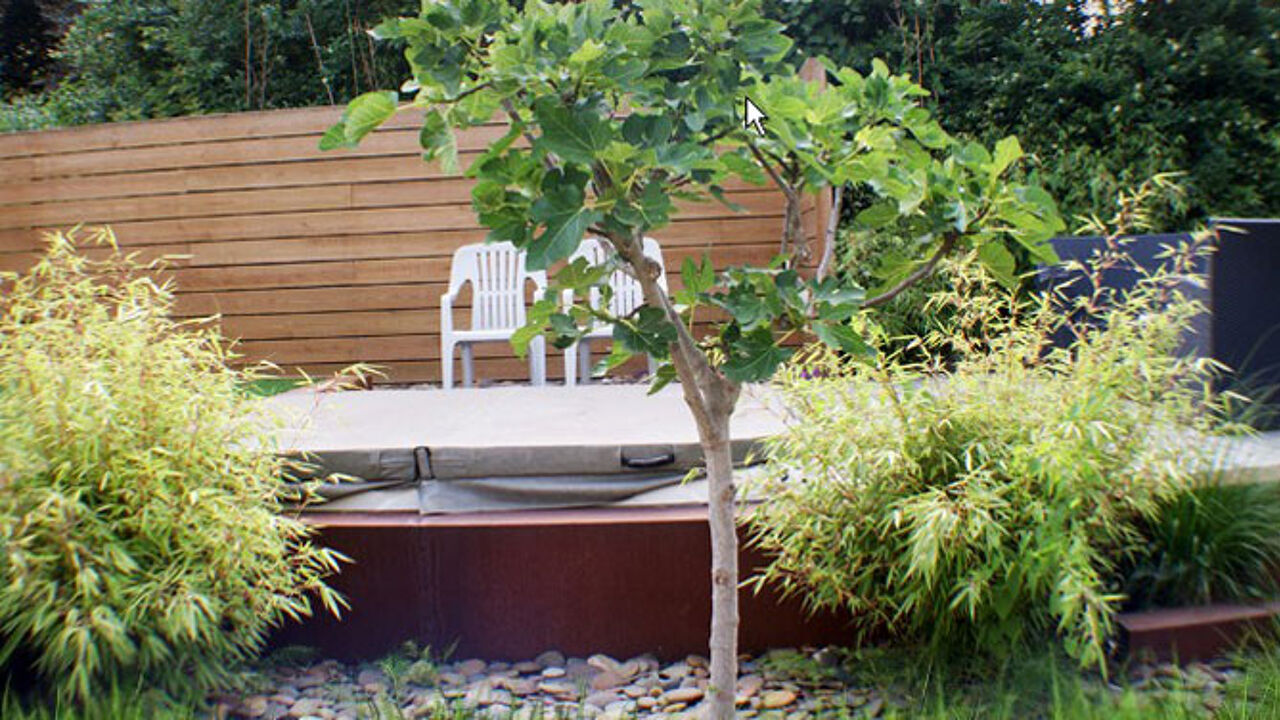 If only you had a garden, there would be plenty of space to entertain your friends outside.
You could even have a barbeque.
Hold on though, isn't a garden a lot of work and garden flats are quite expensive.
With this all in mind a couple from the Flemish Brabant city of Leuven have come up with an ingenious idea.
They have decided to rent out their garden to people wanting to have a barbeque or al fresco meal with a few friends.
Via the website www.rent-a-garden.be customers can reserve a day or evening's outdoor enjoyment in the garden of Ivo Van Genechten and his partner Brigitte.
The couple thought that the garden of their Leuven home was going to waste.
They were simply far too busy to enjoy it.
They told the daily 'Het Laatste Nieuws' that "We thought why not rent it out to people that don't have a garden?"
An afternoon's outdoor out fun will set you back 90 Euros with a supplement of 20 Euros if you want to use the barbeque.
Garden parties are limited to a maximum of five guests, ruling out wild parties that might upset the neighbours.
The couple hopes that other families that are considering renting out their gardens will place an advertisement on the website for an annual fee of 70 Euros.
Any gardens advertised must offer customers sufficient privacy.