Vanackere wants "strategic partnership" with Turkey
The Belgian Foreign Minister Steven Vanackere (Flemish Christian democrat) has said that the differences of opinion between EU member states on Turkish membership of the European Union should not be overstated.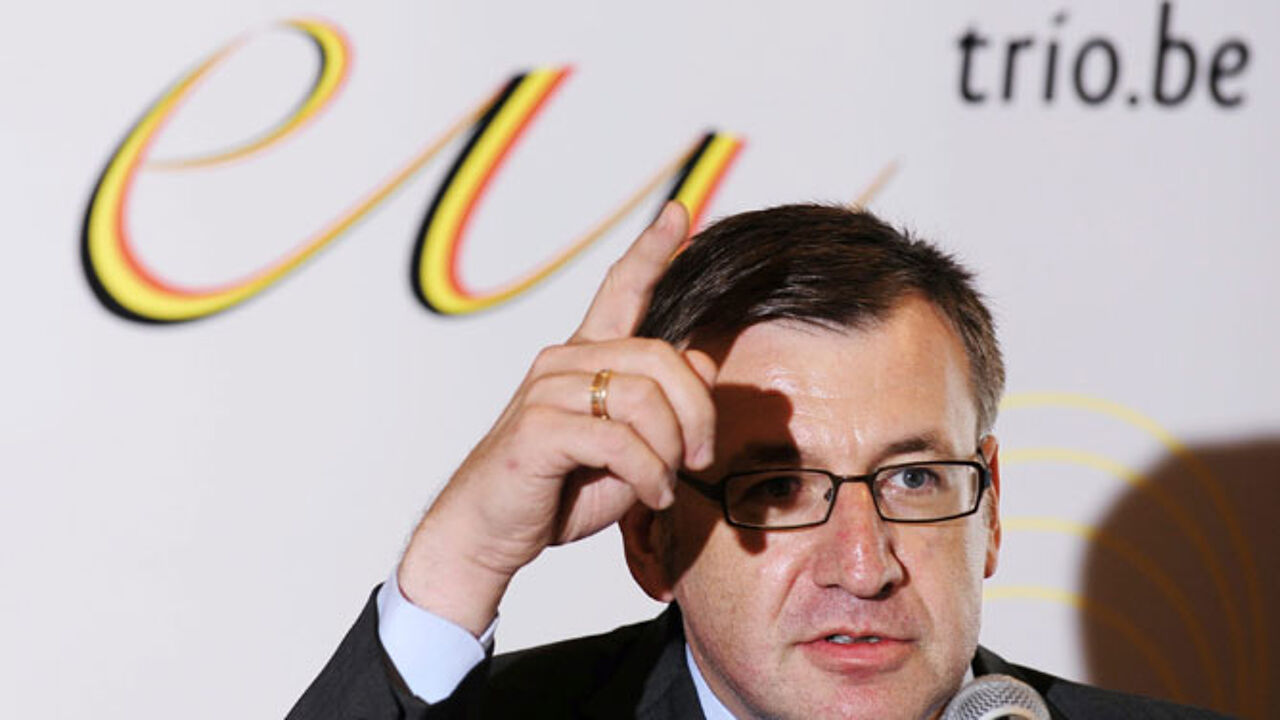 Speaking in Ankara on Tuesday morning, Mr Vanackere said that he is in favour of a strategic partnership between the EU and Turkey.
However, Belgium's Foreign Minister added that EU membership is and remains part of the deal.
Mr Vanackere made his comments after a meeting with his Turkish counterpart Ahmet Davutoglu.
Two weeks ago, the British Prime Minister David Cameron slammed opponents of Turkish EU membership.
Mr Cameron's attack was clearly directed at the French and German Governments that are strongly opposed to Turkey joining the EU.
Mr Vanackere was in Ankara as the Chairman of the EU 's General Affairs Council.
One of Mr Vanackere's jobs as Chairman of the Council is to establish a common line on Turkey.
His suggestion that a strategic partnership be forged is in line with an earlier suggestion made by the French.
Mr Vanackere told the Turkish Foreign Minister that Turkey's lot was in her own hands and further efforts still need to be made if the country is to be considered for EU membership.