"The security service is badly managed"
An external audit of Belgium's State Security Service, has revealed big flaws in the way the service is managed. The audit's findings are published in Wednesday's edition of the financial daily 'De Tijd'.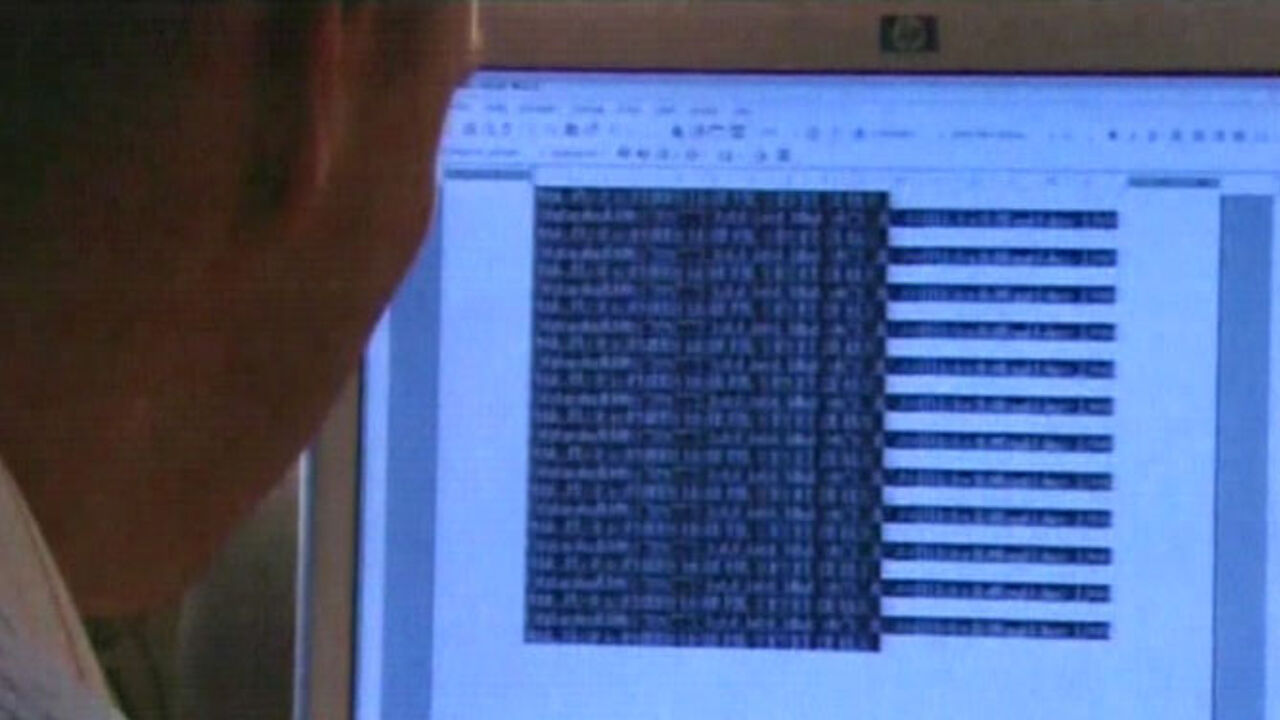 In 2008 and 2009, the security service watchdog Committee I questioned all members of staff and managers at the State Security Service to find out their views of working conditions there.
Many complained of a lack of vision, poor communication and the absence of an effective human resources policy.
Furthermore, management was found to have failed to draw up an action plan for 2008 or 2009, despite having been asked to do so by the government.
Staff and lower management are often only informed of strategic decision at the last minute.
One in five of the bosses at the State Security Service knows little or nothing of his/her department's operational targets.
Remarkably perhaps, other organisations that work together with the State Security Service, such as the police and the Justice Department, are happy with their partnership.
The State Security Service has said that it will not comment on the audit's findings until it has been officially released and debated in parliament.