Belgian marines off to Djibouti
Six Belgian marines are on their way to Djibouti to join Operation Atlanta in the Gulf of Eden. One of the six Belgians will be the mission's second in command for a time.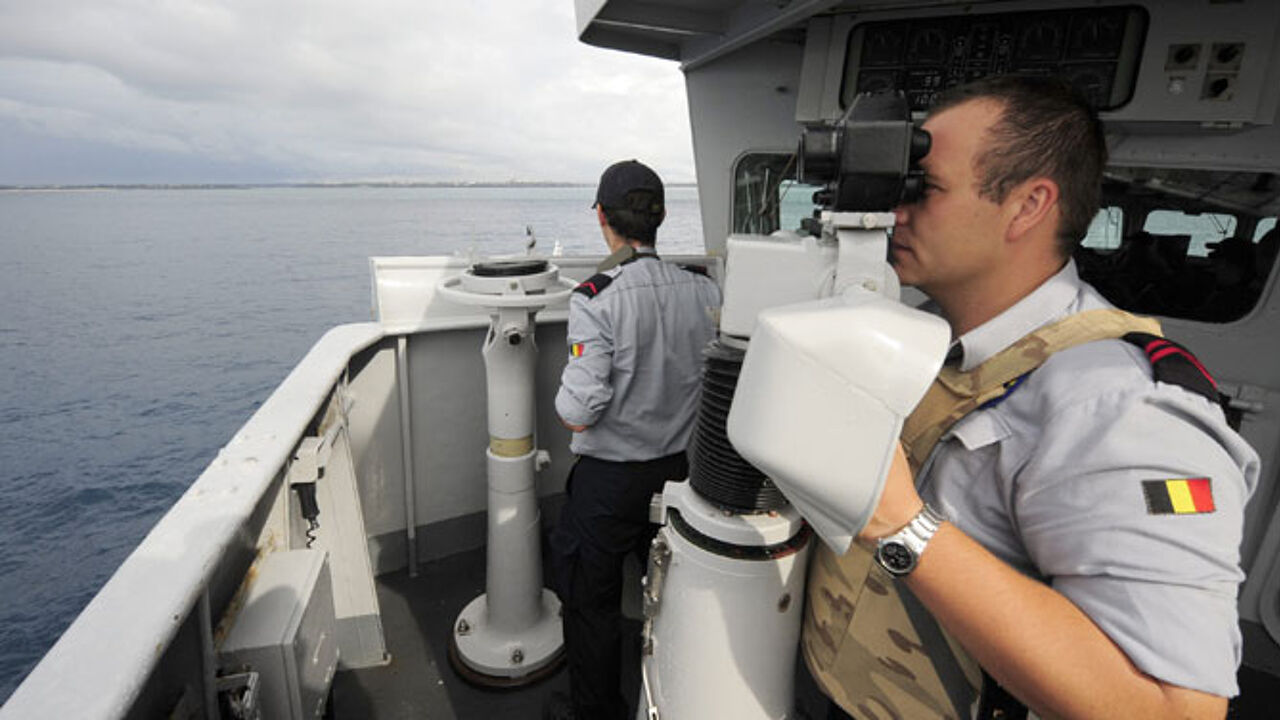 The six Belgians boarded a French Navy frigate bound for Djibouti at the end of July.
They are due to arrive in Djibouti today, where they'll join the European Union's Atlanta mission in the Gulf of Eden.
Earlier this year, the Belgian Defence Minister Pieter De Crem (Flemish Christian democrat) had tried to persuade the French to transfer command over the operation to the Belgium.
However, the French refused to do so.
It's not the first time that Belgian sailors have taken part in the Atlanta operation.
Last year, the Belgian Navy frigate Louise-Marie was sent to the Gulf of Eden and earlier this year the Navy logistics ship Godetia took part in the mission.