Flemish scientists make Alzheimer breakthrough
A team of scientists from Flanders, Sweden and the United States has developed a method of predicting who will later develop Alzheimer. Alzheimer is the primary cause of dementure.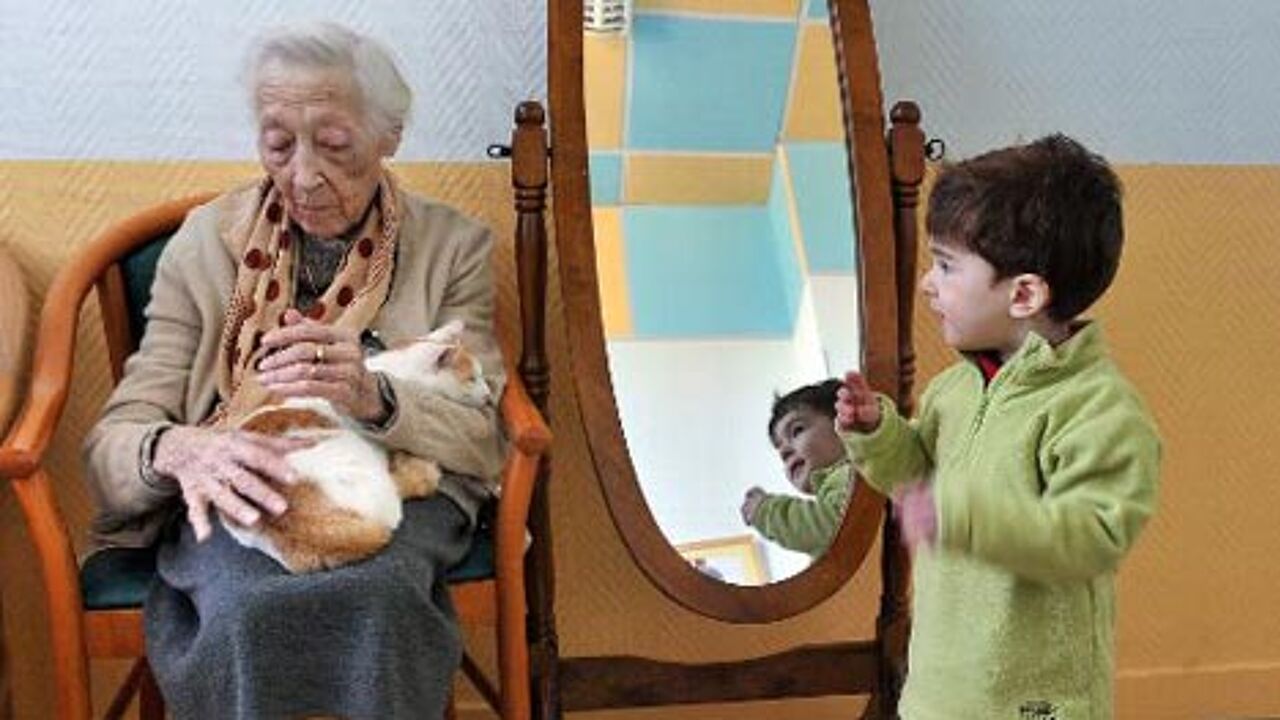 Scientists from the Universities of Ghent of Antwerp are part of the international team of researchers.
Over the past few years, they looked at the medical records of 416 elderly people.
114 of them had no cognitive problems, .200 had minor cognitive problems and 102 of them were suffering from Alzheimer.
Certain proteins were identified in the cerebrospinal fluids of the sample group.
The proteins were to be found in the cerebrospinal fluids of 90% of those with Alzheimer and 72% of those with minor cognitive problems.
However, the proteins were present in the cerebrospinal fluids of just 36% of those with no cognitive problems.
On the basis of the results obtained from their research, the scientists developed a model that is almost 100% accurate in predicting whether or not a person will get Alzheimer.
The method has already been tested successfully at the ZNA memory clinique in Antwerp.