Belgian government to donate half a million
The United Nations have launched an appeal to collect 460 million dollars to provide immediate help for the millions of people hit by the floods in Pakistan, including shelter, food, clean water, sanitation and medical care. The Belgian government is to donate 500,000 euros.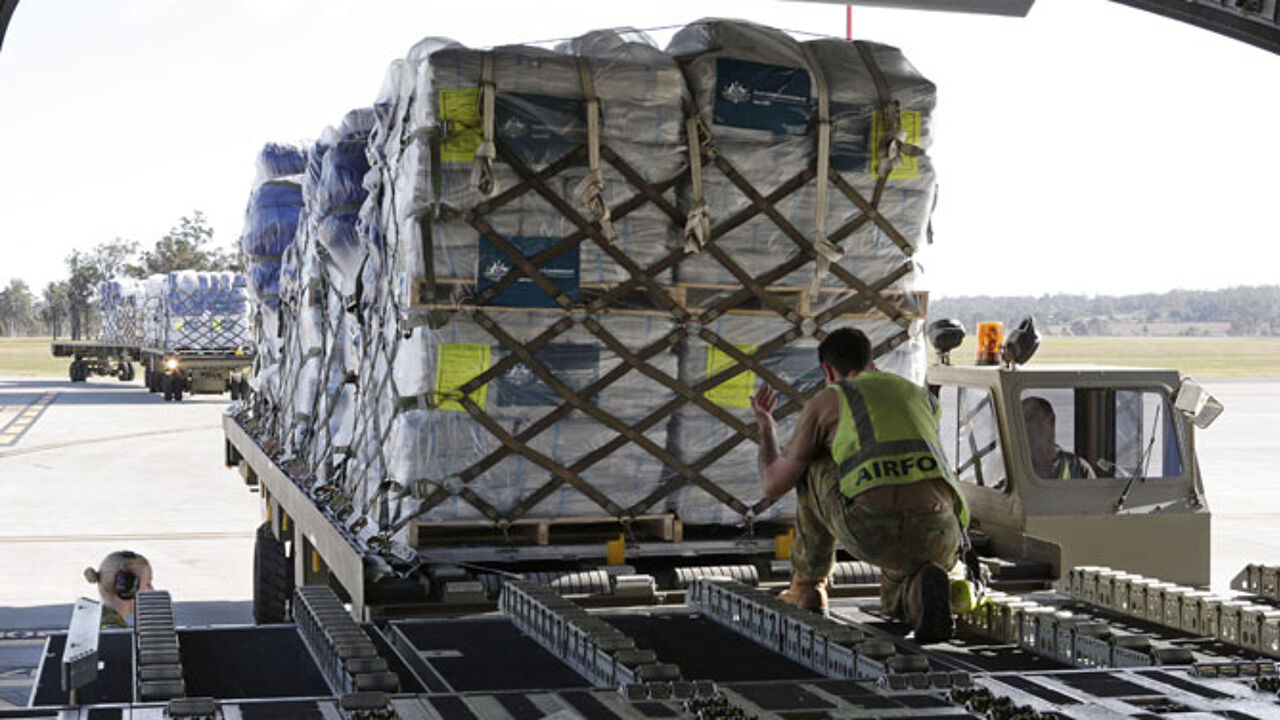 The floods are triggered by unusually severe monsoon rains. The problems started in the north west of Pakistan, but spread down the country.
About 1,600 people have died, and the UN estimates that up to 7 million people need emergency help. 14 million people are hit by the floods.
Belgium is donating half a million euros, but the relief organisations are sounding the alarm, denouncing the lack of interest in the problem. According to the aid centres, the financial help is not coming in fast enough.
In Belgium, no large-scale solidarity action has been set up, contrary to the tsunami and Haiti disasters. Insiders claim that the lack of media attention is one of the causes, but it's also summertime and a large-scale appeal to have people donate money would simply not work on a massive scale, some claim.
According to Erik Todts of the 1212 coordination centre for relief aid, this disaster has not happened suddenly enough: "It hasn't come as a shock to the people, as the monsoon rains have been going on for weeks. There are also relatively few deadly victims."