Brussels Airlines to cooperate with Club Med
As from April next year, Brussels Airlines is to cooperate closely with tour operator Club Med. Both parties have reached a three-year deal.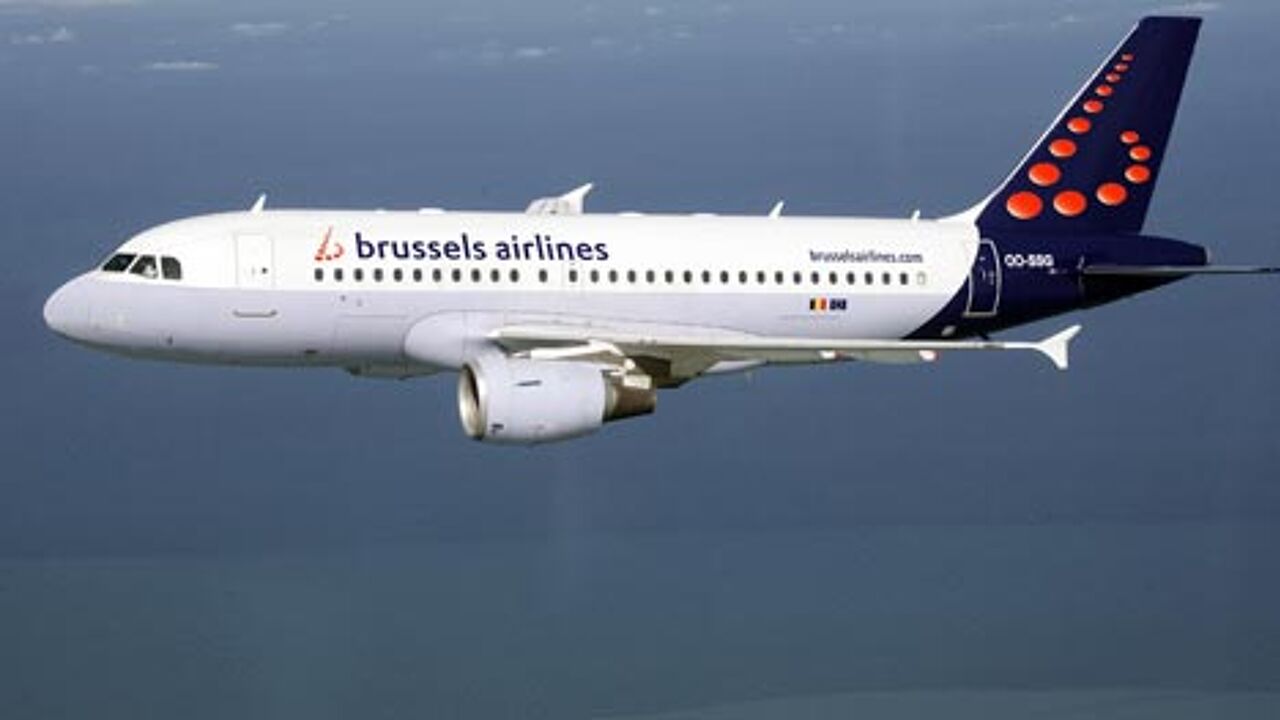 Brussels Airlines will be responsible for some 80 percent of the destinations offered by Club Med. According to the airline, this should bring 50,000 extra passengers each year. The fleet will be extended with two planes of the type Airbus A320.
In future, Brussels Airlines will fly a number of new destinations, including Marrakesh (Morocco) or Antalya (Turkey). The majority of the Club Med flights will be charter flights.