Clijsters downs former No. 1 at comeback
Kim Clijsters has made a successful comeback. In her first match after Wimbledon, the Limburg tennis diva beat Dinara Safina, a former world's number one, in straight sets in Cincinnati. Yanina Wickmayer is also through to the third round of the American hard court event. Meanwhile, Xavier Malisse was beaten by Andy Murray in Toronto.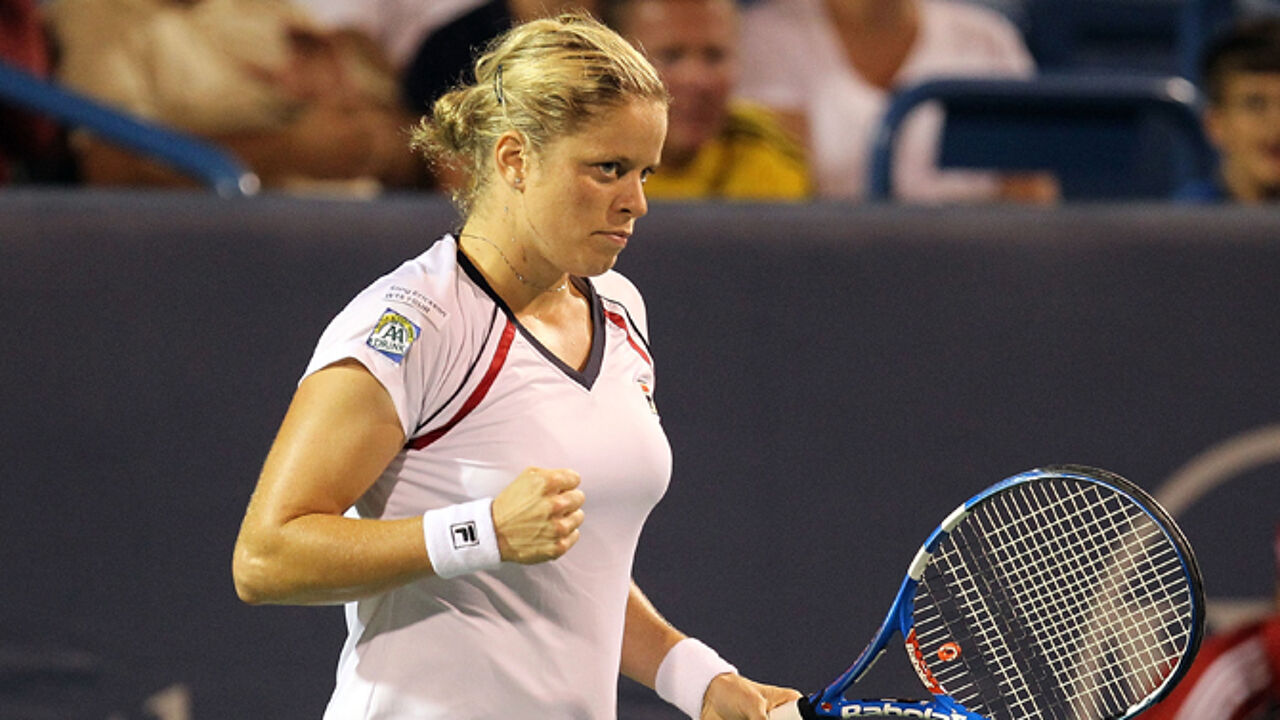 After being ousted in Wimbledon's quarter-finals, Kim Clijsters decided to take a break. Some five weeks later, she took a new start in Cincinnati, facing Dinara Safina in her first match.
Clijsters, the world's number 7, took a strong start and beat the Russian, who is presently 35th in the international rankings, 7-5 and 6-2.
Clijsters was determined to win, after being ousted by Safina in last year's quarter-finals in Cincinnati. The match was delayed due to the rain, but once the two got started, Clijsters won the match in 1 hour and 20 minutes. The Flemish tennis queen is preparing for the US Open later this month.
Yanina Wickmayer was another Belgian player to qualify for the third round. Wickmayer cruised pas Argentina's Gisela Dulko in two sets: 7-6 (7/3) and 6-2.
In the men's tournament in Toronto, Xavier Malisse (photo) was beaten by Britain's Andy Murray: 7-5, 6-2.