Di Rupo: the final sprint or more mountains to climb?
For the first time in two weeks, preformateur Elio Di Rupo discussed the upcoming state reform with the seven different parties together. It is said that Mr Di Rupo, who has to pave the way to form a new coalition government, made some concrete proposals but no details were made available.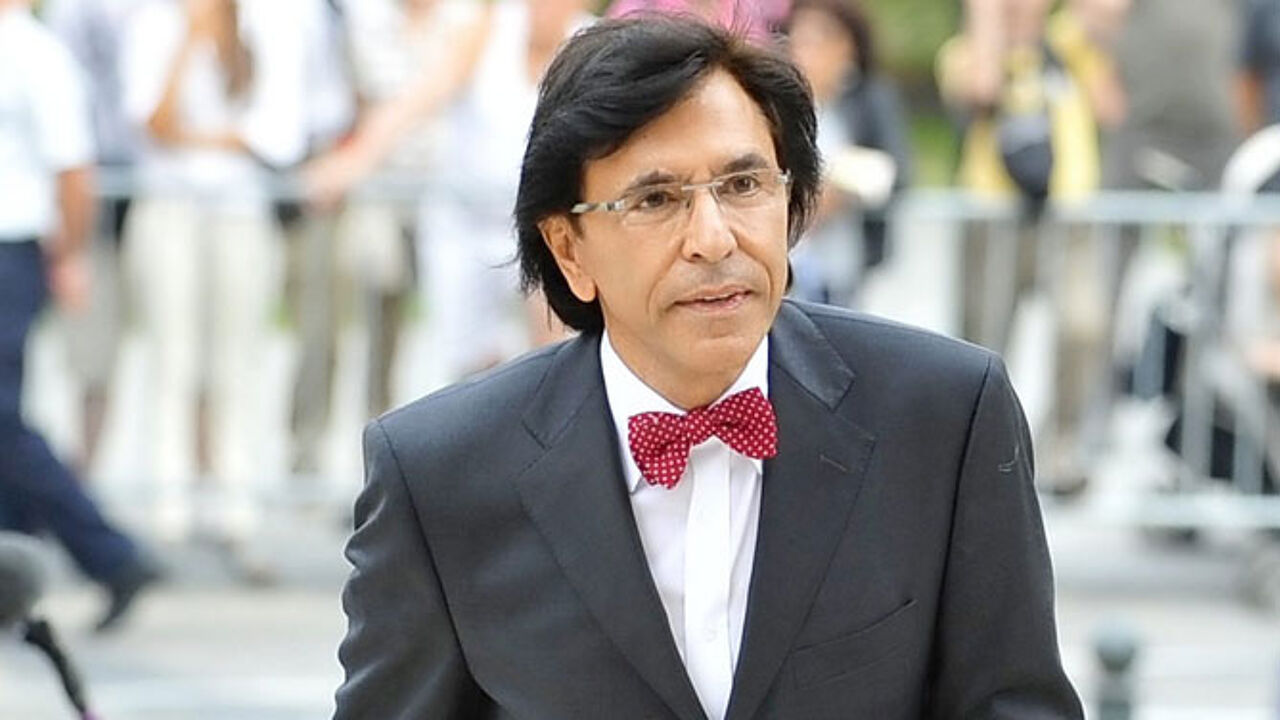 Insiders claim that nothing much has changed after the week's holiday the different parties were given to think things over. The positions of the Flemish and Francophone representatives have not changed much and the gap remains. However, there are hopes that a deal could be found, as the different parties realise that time is running out.
Yesterday, Mr Di Rupo and the negotiators representing the seven political parties at the table, met for three hours. It is said that Mr Di Rupo made some concrete suggestions for a state reform, with powers (and money) being transferred from the federal to the regional level. No further details were made available, but one of the issues on the table is the child allowance, which would become a regional responsibility.
Afterwards, negotiators were welcomed by the press which had discovered the location where the negotiations took place, but everybody remained tight-lipped.
It is also said that Mr Di Rupo has not made any suggestion about the hot issue of the constituency Brussels-Halle-Vilvoorde. This is probably the most complicated matter, which could be postponed until the end.
This evening, a new round of talks with the seven different parties is taking place. This time, the location should remain a secret. Before these talks are taking place, Mr Di Rupo is meeting the Flemish and Francophone delegations separately.