Red Devils still have work ahead
In football, a Vincent Kompany own goal handed Finland a 1-0 home win against Belgium in Turku. It was Belgium's last friendly match in the preparation for the European Championship 2012 qualifying campaign.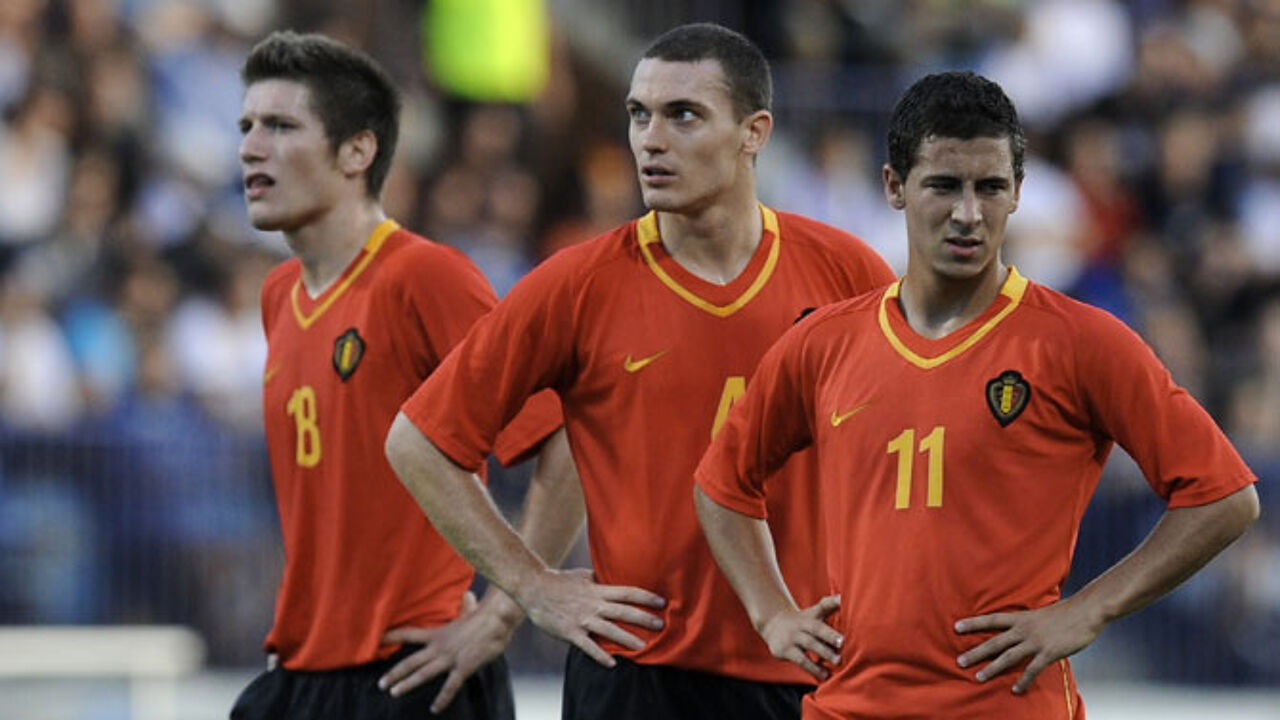 Belgium are to face Germany on 3 September, but the question remains whether the Red Devils will be ready for the confrontation with one of Europe's best teams.
Germany had an excellent run in the World Cup, only to succumb to  Spain in the semi-finals. Belgium did not make it to the World Cup and had to be content with some friendly matches.
Georges Leekens replaced Dick Advocaat at the helm of the national squad, but failed to impress so far. Belgium had much of the ball possession, but could hardly create any chances.
The only goal of the match came in the 13th minute, when Roni Porokara's shot deflected off Kompany, wrongfooting goalkeeper Logan Bailly (photo). Kompany of Manchester City and Arsenal defender Thomas Vermaelen both completed the match.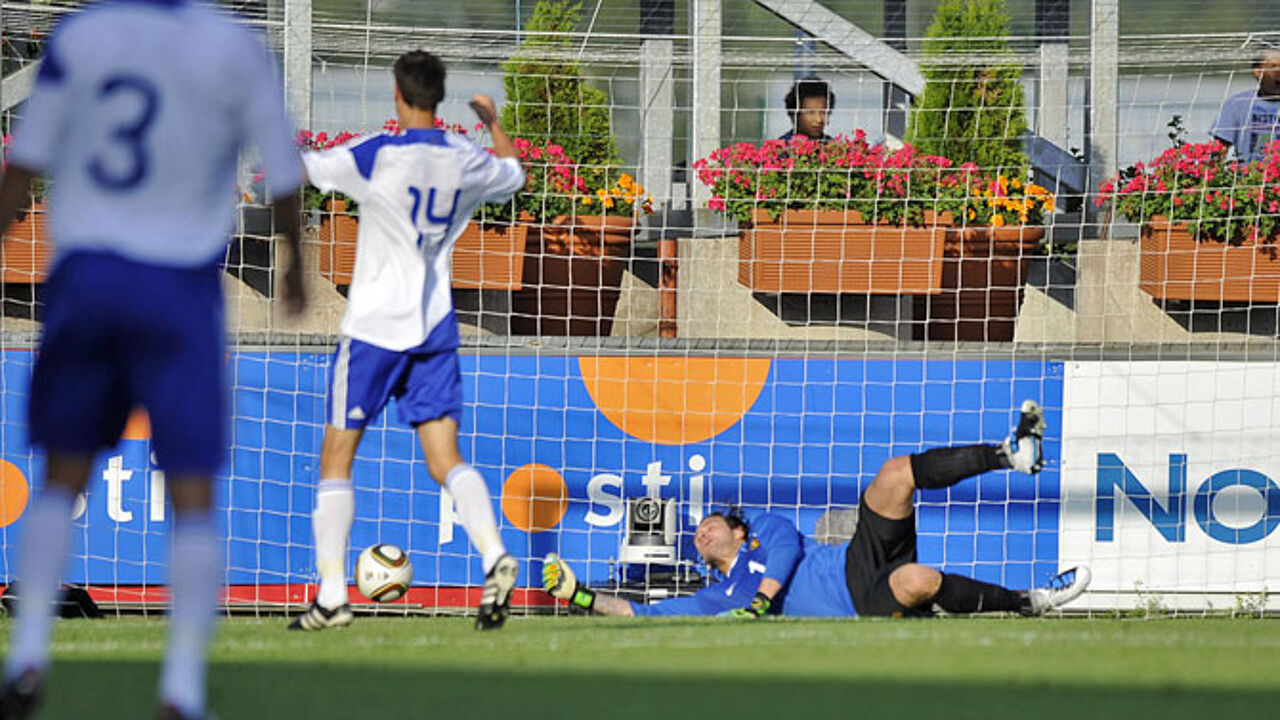 Positive and negative conclusions
Philippe Colin of the so-called Technical Commission of the Belgian FA, admitted after the match that things were not so good.
"However, we missed some key players like defender Daniel Van Buyten, midfielder Marouane Fellaini (of Everton) and strikers Moussa Dembele and Romelu Lukaku. Despite that, we upped the pressure in the second half and pushed our opponents with their back against the wall."
"On the other hand, we also see that some players just can't make it at this level. We will have to adopt a different approach against Germany."