100% Belgian and 100% free
The annual Marktrock festival gets under way at various locations in the Flemish Brabant city of Leuven today. Once again the three-day festival features 100% home-grown talent and is entirely free of charge. This summer's Marktrock is the 28th in the festival's history.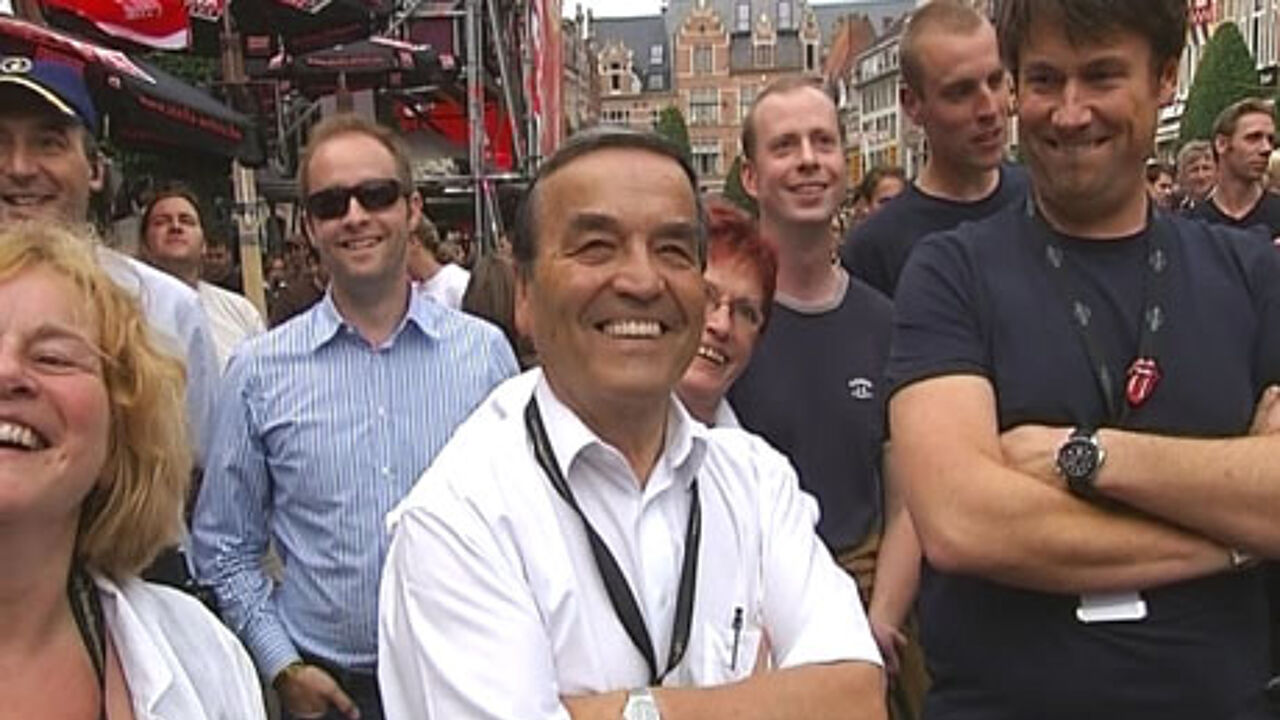 The main podium is on the historic Oude Markt in the heart of the city.
Due to the large number of cafés on the square, the Oude Markt is also called Belgium's longest bar.
Acts performing on the main stage include Samtex and Mish Mash Soundsystem on Friday 13/8, Meuris 2010, Balthazar, Stijn, Dirk Stoops and Laston & Geo on Saturday 14/8 and Customs, The Van Jets, Discobar Galaxie and TurboPascals on Sunday 15/8.
A second stage has been set up on the Vismarkt.
On Saturday final of the talent competition Students on Stage will be held there.
The lucky winner will be allowed to open Sunday's final day of the festival on the main stage at the Oude Markt.
Acts appearing on the Vismarkt include Stan Van Samang and the Wonder Boys on Saturday.
The Belgian Eurovision Song Contest entrant Tom Dice, Palomine and Roel Vanderstukken are among the acts performing on the Vismarkt on Sunday.
There are also a host of other activities taking place at various locations across Leuven.
For example, you can put your dancing shoes on at the Bal Populaire on the Mgr.De Layensplein on both Saturday and Sunday.
A festival market is being held on the Brusselsestraat and a festival village has been set up on the Grote Markt in front of Leuven Town Hall.
The Flemish public transport company De Lijn is providing a free night bus service to and from Leuven so that music lovers can enjoy the festival into the small hours.