Kim Clijsters has made it to the quarter finals of the WTA Tournament in Cincinnati. The 18-year-old American Christina McHale was no match for the former world number one. Clijsters won the match in two sets 6-1, 6-1. She will meet the Italian Flavia Pennetta (WTA-18) in the quarter finals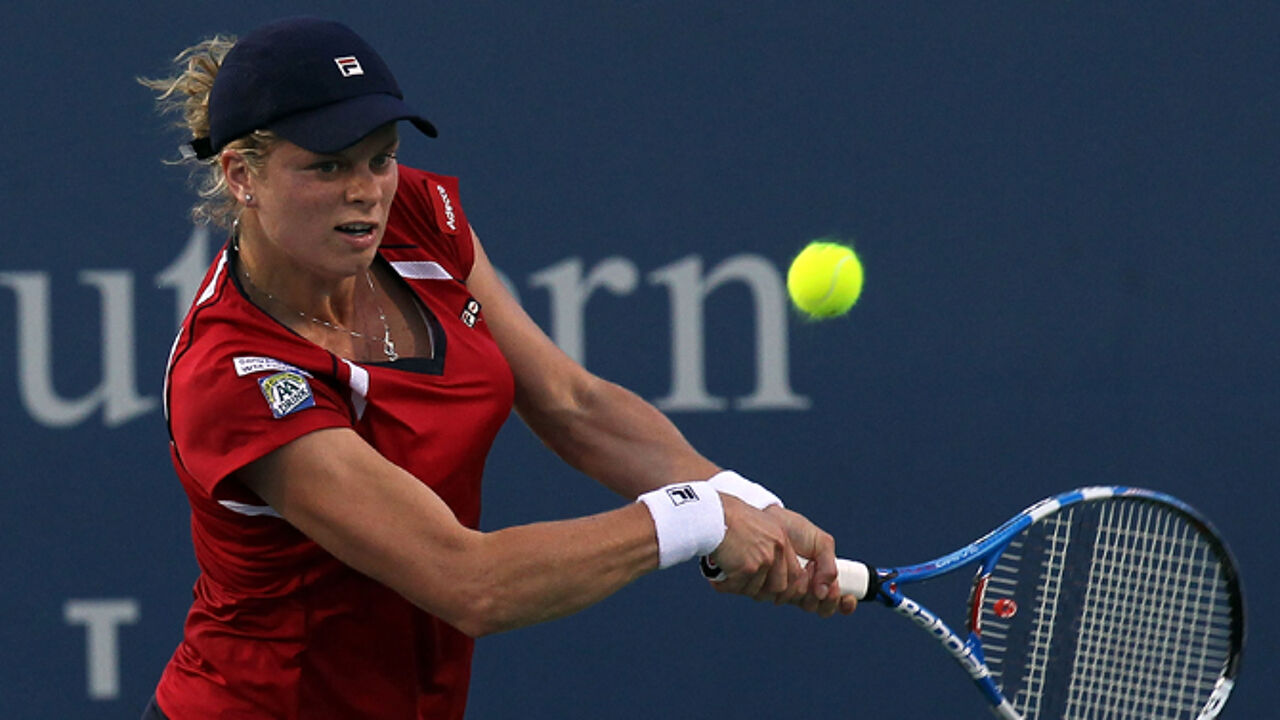 Christina McHale (WTA-132) offered little resistance.
It took Clijsters just an hour and four minutes to see off the American.
Clijsters is now the highest-ranked player still left in the tournament with Jelena Jankovic (WTA-2), Caroline Wozniacki (WTA-3) having been knocked out.
 
Blood, sweat and tears
Yannina Wickmayer had anything but an easy ride in her match against China's Na Li.
Eventually the Fleming won in three set 2-6, 6-2, 7-6, after 2 hours and 14 minutes of play.