Di Rupo turns up the heat
The man charged with paving the way for the formation of a new Federal Government Elio Di Rupo (Francophone socialist) has turned up the heat in an effort to get the talks moving. Mr Di Rupo held two separate meetings with Francophones and Flemings respectively on Thursday afternoon, before holding talks with parties from both language groups on Thursday evening.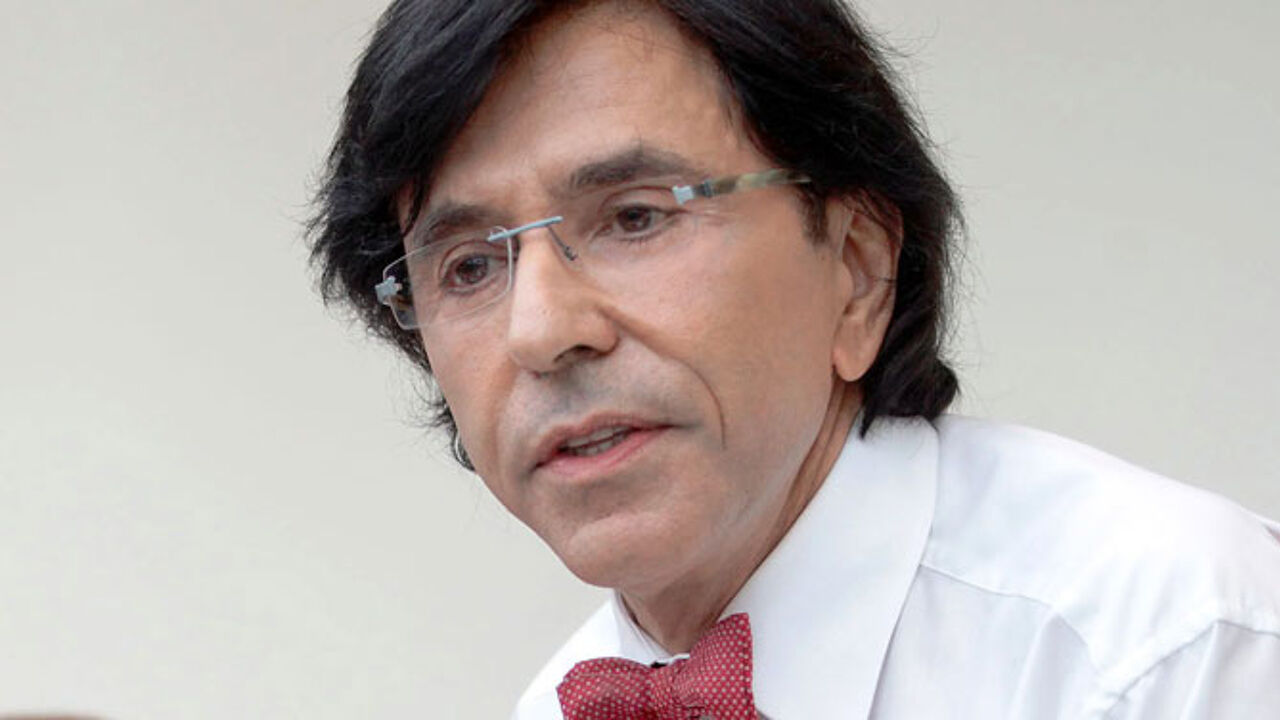 A number of work groups have now been set up.
Representatives of the various parties will meet within the work groups on Friday afternoon and evening.
However, Mr Di Rupo has said that there will be no further meetings of party Chairmen today.
There is a growing belief among the Francophone parties that Mr Di Rupo has made enough progress to for the King to appoint him Formateur from next Monday.
It is the job of the Formateur to lead the negotiations on the coalition agreement that will shape Federal Government policy during the next parliament.
The Flemish socialists and greens believe that there is now a basis for negotiations.
However, the Flemish nationalists and Flemish Christian democrats seem disappointed with Mr Di Rupo's proposals.
They believe that he is still looking at things from a Francophone perspective and won't go any further than what is expectable for the Francophone Christian democrat leader Joëlle Milquet.
"Too many conditions"
Information about some of the devolution proposals tabled by Mr Di Rupo has been leaked to the press.
Although under Mr Di Rupo's proposals several important policy areas would be transferred to the regions, the list of conditions under which this would come about would render the regions all but impotent to pursue their own policies.
For example, although the regions would become responsible for making checks on dole fraudsters, it would still be the federal state that would be responsible for paying out unemployment benefit