First Belgian superbug death
The so-called "superbug" NDM-1 has claimed its first victim on Belgian soil. On Thursday it was announced that a man of Pakistani descent that was resident in Belgium had died of the superbug at Brussels University Hospital in June.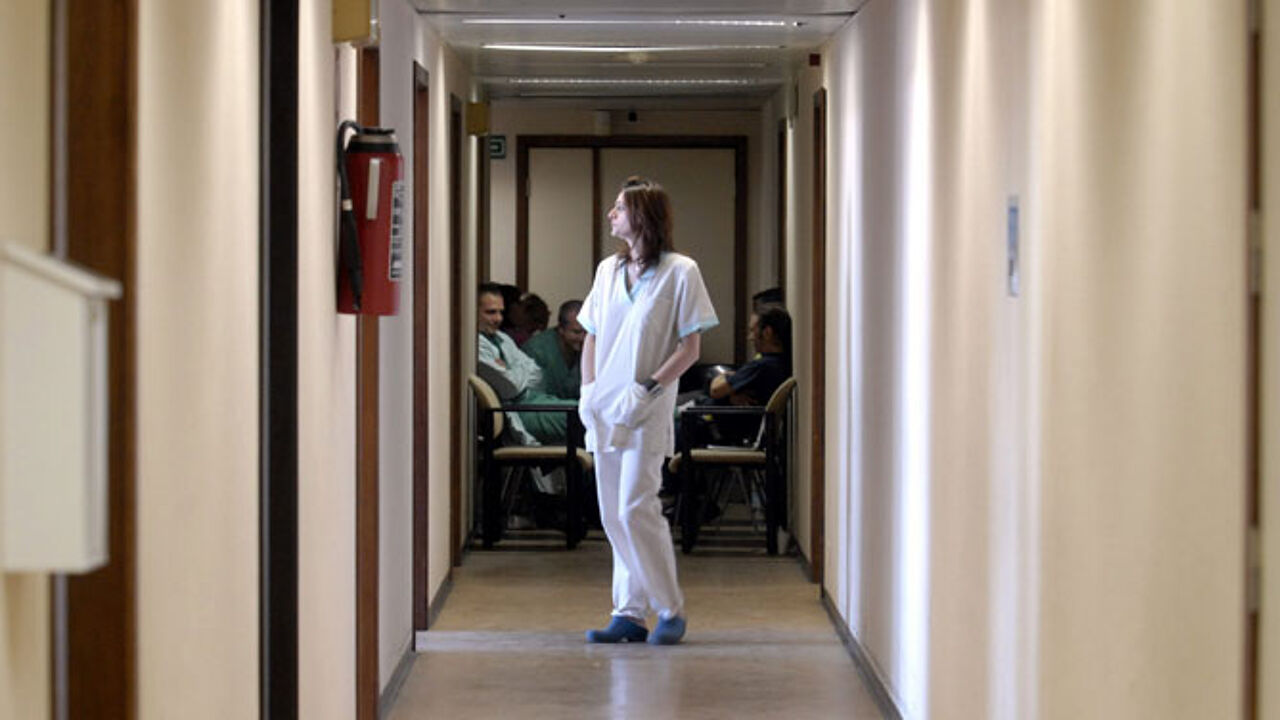 NDM-1 is resistant to most forms of antibiotics.
It is most prevalent on the Indian subcontinent.
The man that died at Brussels University Hospital had recently returned from a visit to Pakistan.
A spokesman for the hospital said that dead man had been hospitalised in Pakistan after being involved in a car crash.
It was while in hospital in Pakistan that he is likely to have contracted the superbug.
On his return to Belgium he received treatment at Brussels University Hospital, where he died of the superbug at the end on June.
Cases of NDM-1 are most prevalent in India, Pakistan and Bangladesh.
Here in Europe, the vast majority of cases of the superbug have been in the United Kingdom, a country that has strong ties with the South Asia.