Although magistrates in Brussels have given their judgement on the conduct of Operation Kelk, it is to be kept from the general public. Operation Kelk was launched to investigate allegations of child sex abuse by members of the clergy. At the end of June, police raided premises belonging to the Roman Catholic church, including Mechelen Cathedral.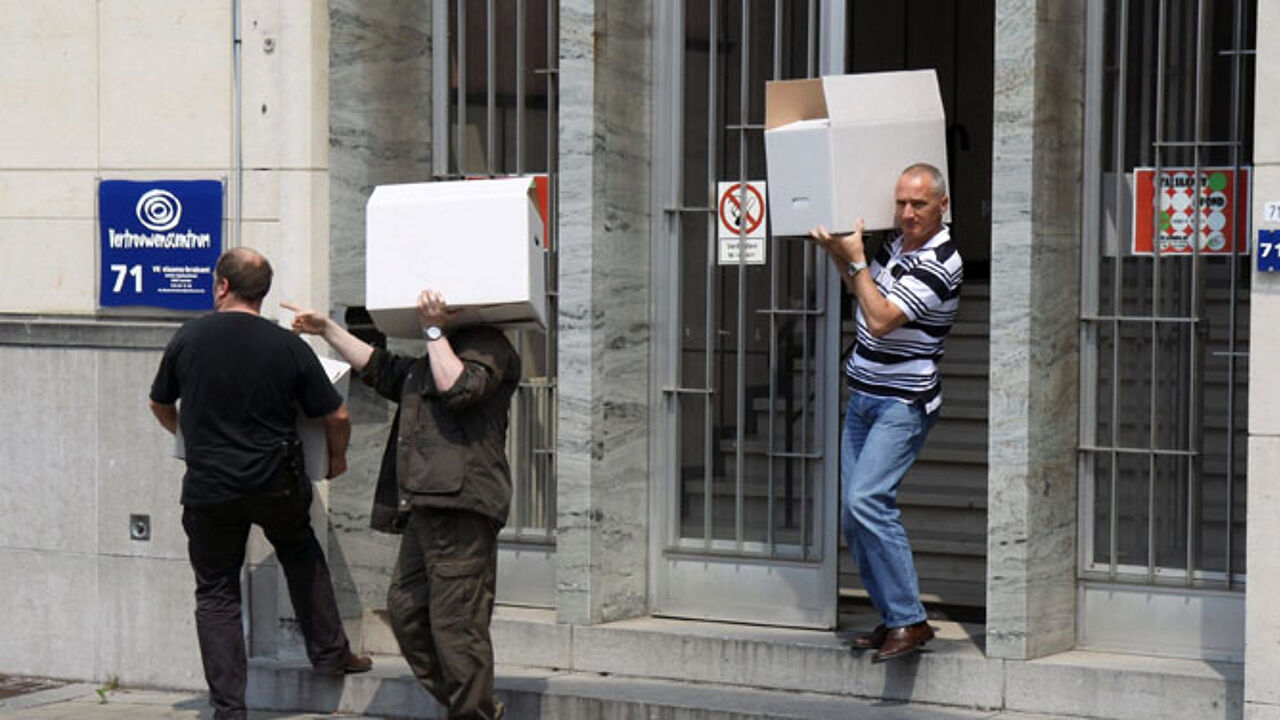 All the case files from the Church's own commission on child sexual abuse were confiscated by detectives.
The former Belgian primate Cardinal Danneels was also taken away for questioning.
This provoked an angry reaction from the Church hierarchy with Pope Benedict XVI describing the raids as "surprising and deplorable".
Nevertheless, it appears that the Examining Magistrate leading the investigation Wim De Troy will be able to stay on.
A reliable source has told the VRT that several recommendations have been made that will serve as guidelines for the detectives working on the investigation.
Meanwhile, the Justice Minister Stefaan De Clerck (Flemish Christian democrat) has called on the State Counsel's Office to elaborate on what consequences the judgement will have for the investigation.