Clijsters through, Wickmayer out
It was a day of mixed fortunes for the two Flemings competing in the quarter-finals of the Cincinnati Open on Friday. The defending U.S. Open champion Kim Clijsters reached the semi-finals beating Italy's Flavia Pennetta 7-6 (6), 6-4. The fourth-seeded Clijsters will face Serbia's Ana Ivanovic. Yanina Wickmayer lost her quarter-final against the Russian Anastasia Pavlyuchenkova in three sets 7-5, 3-6, 6-1.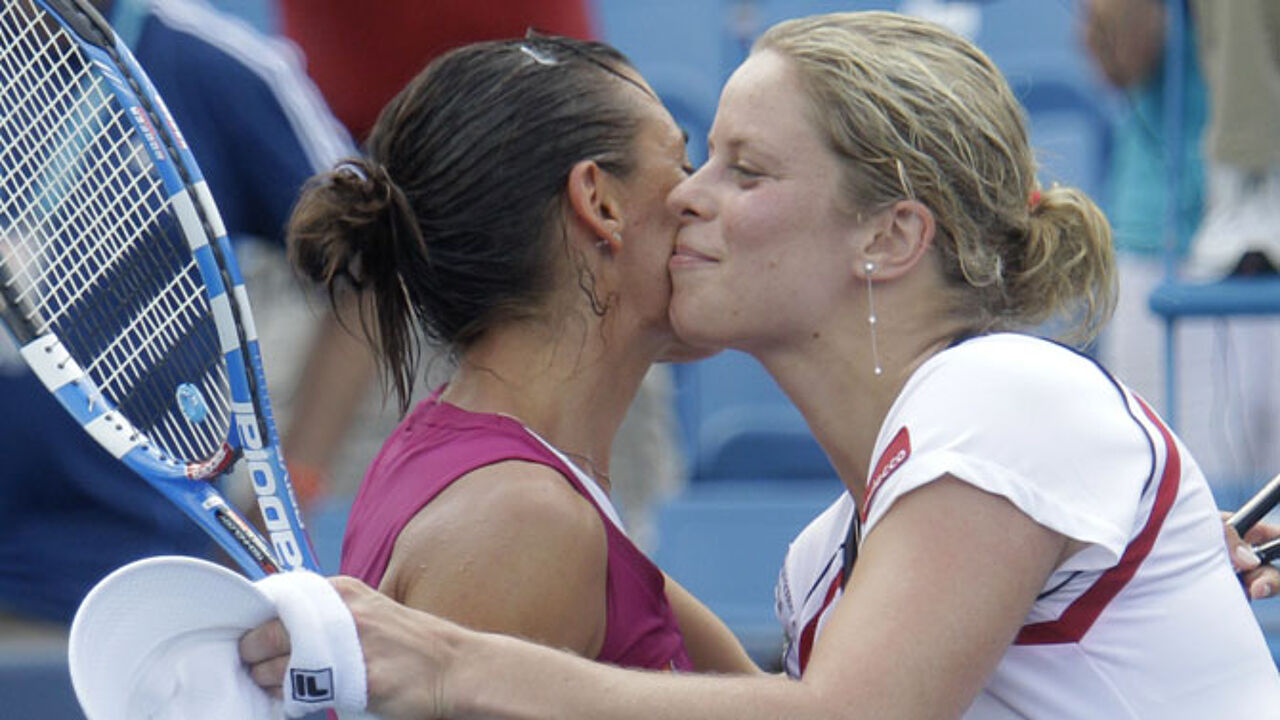 As fourth seed, Clijsters is the highest remaining seed still in the tournament.
Five of the top eight were eliminated on Thursday and the Williams sisters both dropped out with injuries before the tournament began.
Clijsters passed her toughest test of the week so far in a match that remained close throughout.
The 27-year-old from Limburg province hit a service winner to go up 7-6 in the tiebreaker, and Pennetta sailed a forehand wide to settle the sweaty first set.

Pennetta broke her in the second set to go up 3-2, which only seemed to make Clijsters more determined.
The Fleming broke the Italian right back and served out the match in an hour and 48 minutes.
Speaking after her win Kim Clijsters told journalists that, "There's moments when it's good, moments when it's not good," "Each match has gone better. That's what I'm looking for."
 
Disappointment for Wickmayer
Despite starting her quarter-final match well, Yanina Wickmayer failed to make it into the semi-finals of the Cincinnati Open.
Wickmayer took the first set 5-1.
However, taking advantage of a heat-drained opponent, the 19-year-old Russian Anastasia Pavlyuchenkova rallied for a 7-5, 3-6, 6-1 win.