Holiday tragedy on the Flemish coast
A holiday on the Flemish coast has ended in tragedy for a family from Charleroi (Hainaut). The family's six-year-old son died in a Bruges hospital after drowning in the sea off Bredene. The boy had been playing with his parents and sisters on the beach at the West Flemish resort before he went missing at around 7pm on Friday evening.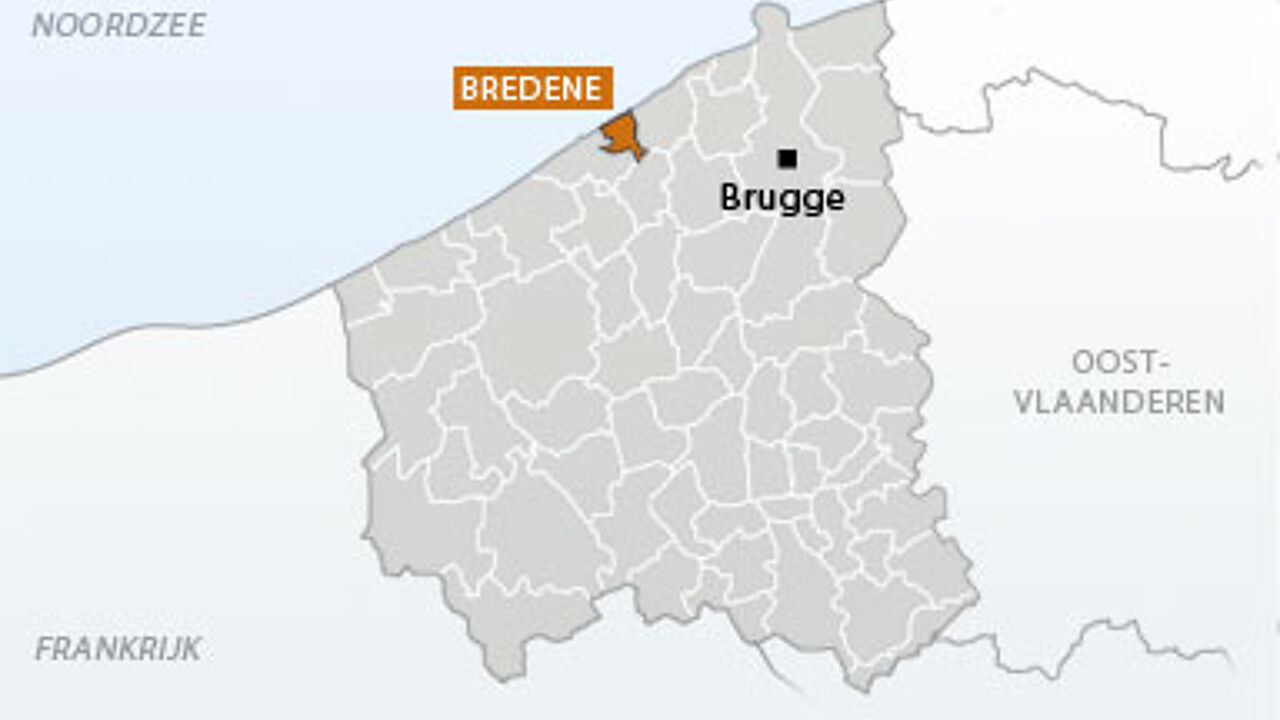 A search and rescue operation was launched and a police helicopter spotted the boy in the sea, about 150 metres from the beach.
The child was picked up by a coast guard boat and resuscitated.
He was taken in a critical condition to the Sint-Jan Hospital in Bruges.
The six-year-old died in hospital on Saturday morning.
The incident happened in an area of beach that is normally under the surveillance of life guards.
However, the life guards' shift on the beach ends at 6:30, around half an hour before the boy went missing.