More than 10,000 do the walk of death
The 41st Walk of Death got under way in the village of Bornem on Friday evening. This year, 10,624 people signed up to do the 100km walk. The starting shot was sounded at 9pm. The walkers, including our colleague Anke Fransen pass through no fewer than three provinces en route.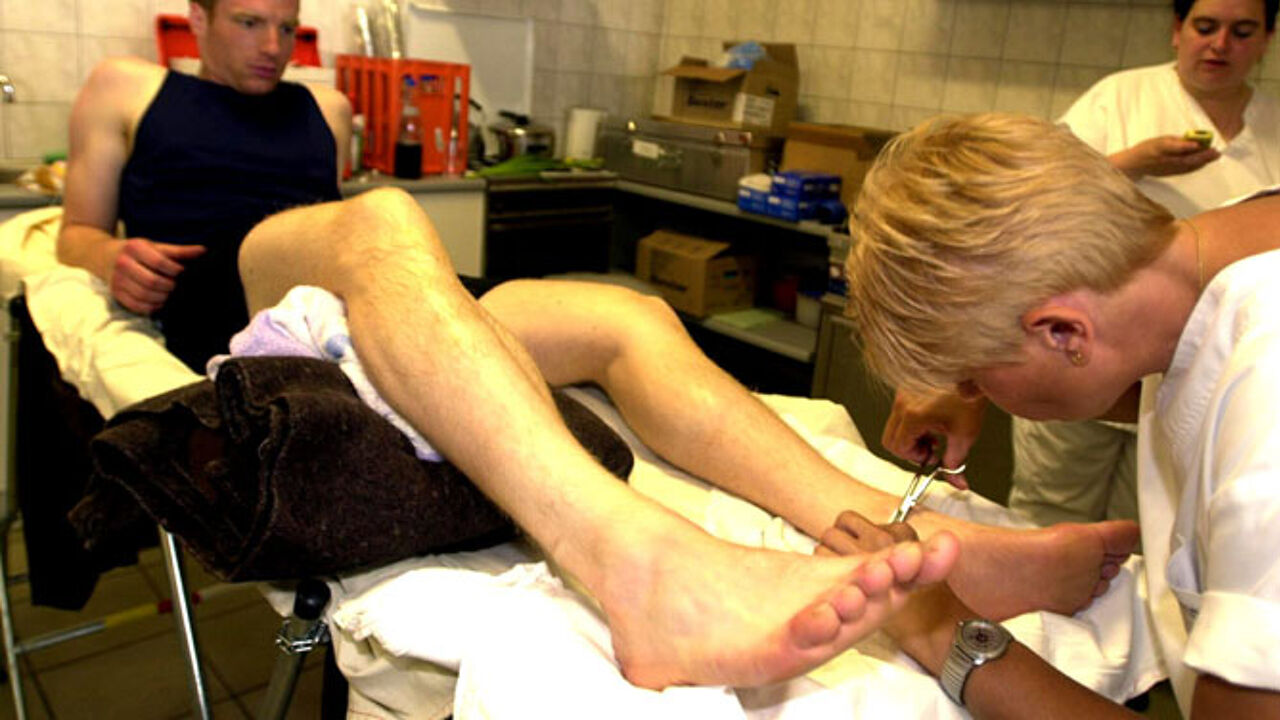 The organisers of the Walk of Death are delighted with the number of participants.
The figure of 10,624 participants is just 169 short of last year's all time record.
The first participants crossed the finishing line at around 7am.
The walkers have until 9pm on Saturday evening to complete the 100km hike.
Walkers from 25 different countries are taking part in the Walk of Death.
The walk is especially popular among Dutch and German hikers.