Clijsters through to final
Kim Clijsters needed only 12 minutes on Saturday to set up a final match at the Cincinnati Open. Clijsters progressed when Ana Ivanovic hurt her left foot during the opening set.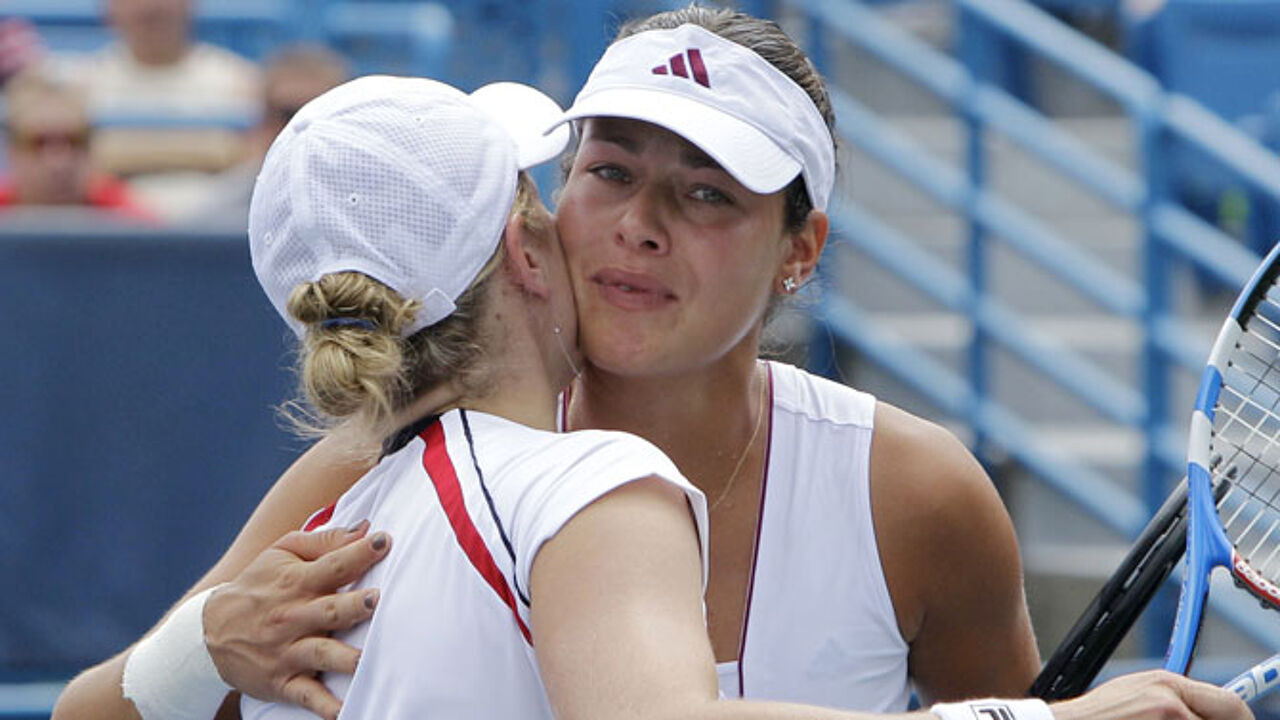 Ivanovic left the court in the first set with the score at 2-1 and received an empathetic hug from the Fleming.
Speaking about the incident Clijsters told journalists "It sounds very similar to what I had with my left foot,"
"I hope it's not that bad."
The fourth seed Clijsters will be well-rested when she plays her third title match of the year against Maria Sharapova.