Man dies at Walk of Death
This year's 100 km Walk of Death hike has been overshadowed by the death of one of its 10,000 or so participants. A 59-year-old man from the Flemish Brabant village of Averbode suffered cardiac arrest just 300 metres from the finishing line on Saturday afternoon.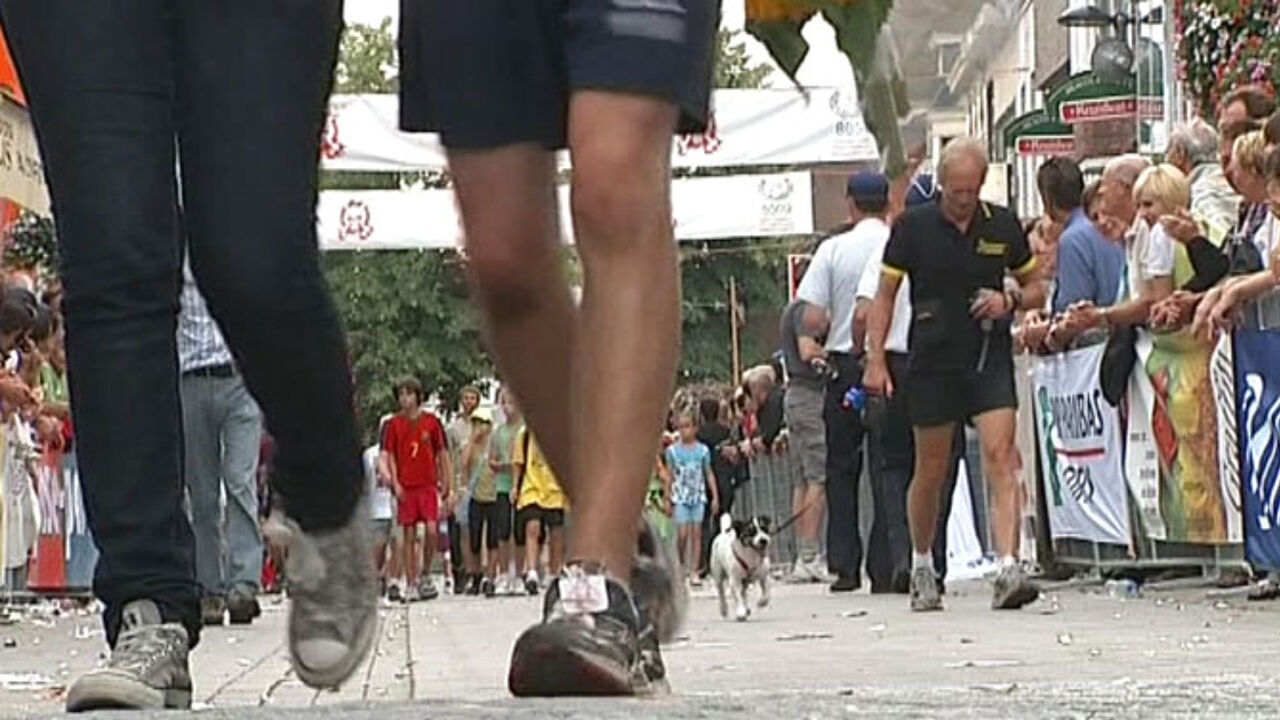 First responders from the Red Cross came to the man's aid and paramedics were quickly at the scene.
The man was taken to the Sint Jozef Hospital in Bornem (Antwerp province) where he later died.
The 59-year-old had successfully completed five previous Walks of Death and was used to long-distance walking.
The organisers of the Walk of Death and the municipal authorities in Bornem have both expressed their sympathy to the dead man's family.
A total of 6,510 participants, including our colleague Anke Fransen completed the 100km walk within the 24-hour time limit.